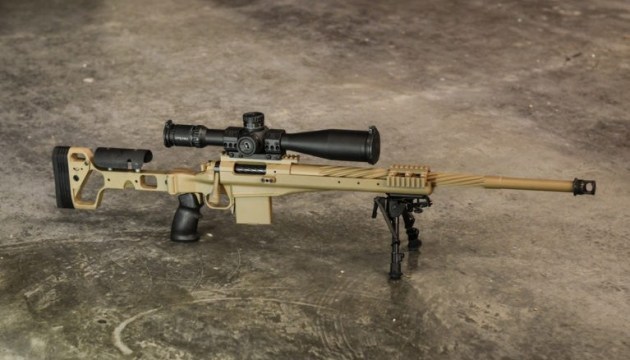 Canadian company to deliver sniper rifles to Ukraine's military
PGW Defence Technologies of Winnipeg will be delivering its LRT-3 .50 calibre sniper rifle to Ukraine's military.
In an interview with Ukrainian media outlet, UATV, Ross Spagrud, the owner of Winnipeg-based PGW Defence Technologies, confirmed that the firm is providing Ukraine with the LRT-3, .50 BMG bolt action rifle. He said the deal is worth around $1 million.
The rifles will be equipped with suppressors.
According to Spagrud, the weapons can be delivered in the autumn.
ish