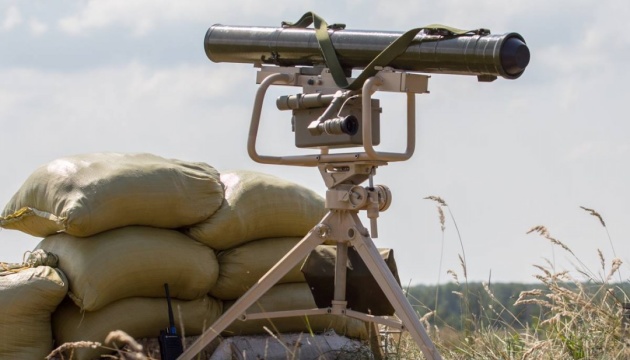 Modern anti-tank missiles tested before transfer to Ukrainian Armed Forces
The state-owned Kyiv Design Bureau Luch has successfully tested another batch of modern anti-tank guided missiles that were produced at the request of the Ukrainian Armed Forces, the enterprise's press service has reported.
"Ukrainian military picked up a few missiles from the batch that is already ready for the transfer to the Armed Forces and carried out launches in conditions close to a real combat," the statement said.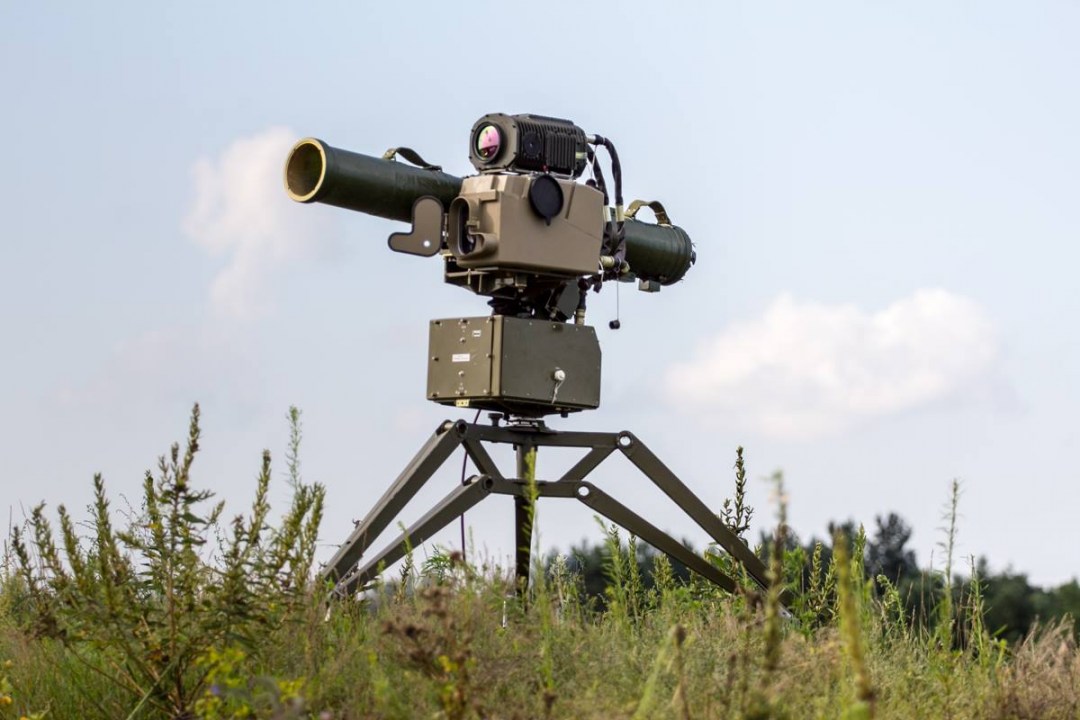 According to the press service, the crews of the Corsar and Stugna-P anti-tank missile systems have successfully fulfilled their tasks and confirmed the high reliability and tactical and technical characteristics of new anti-tank guided missiles, which will soon strengthen the units of the Ukrainian Armed Forces.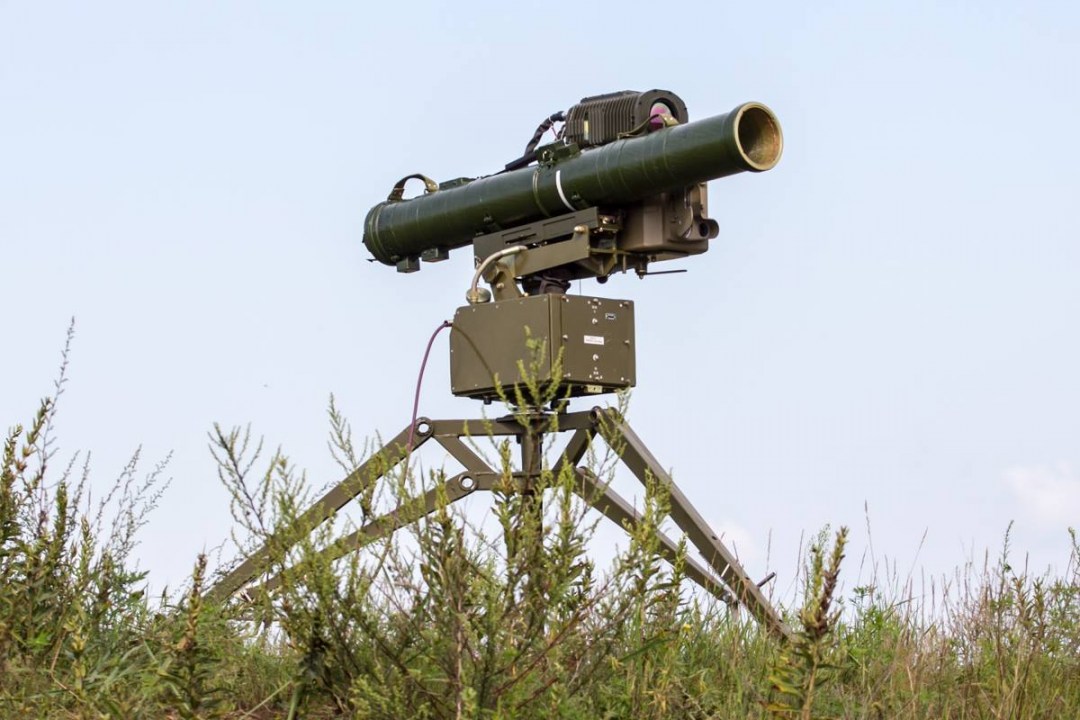 op