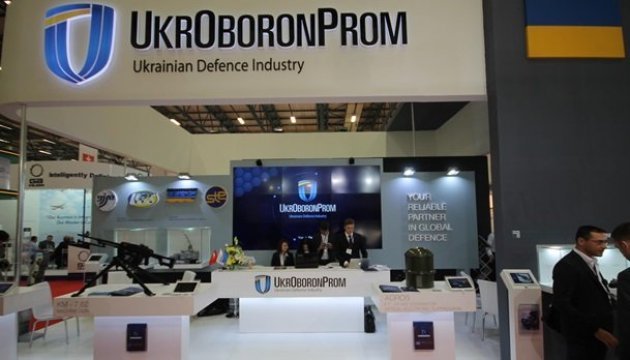 Ukraine starts producing ammunition in line with NATO standards
Shostka-based Impulse Plant and PJSC Kuznya on Rybalsky have started mass production of ammunition in accordance with NATO standards, reads a report posted on the website of the Ukroboronprom State Concern.
"For the first time in Ukraine, in cooperation with Kuznya on Rybalsky, mass production of 40mm ammunition for automatic grenade launches was started. Impulse is now working to increase the production of this ammunition by mechanizing production and introducing new tools. At the same time, the assembling of such ammunition is mostly manual work," Impulse Director Yevhen Chernov said.
PGOF-40 is a 40x53mm fragmentation grenade, which corresponds to NATO's standard of ammunition for automatic grenade launchers. Compared to 30mm grenades currently used in most automatic grenade launchers, which are in service with the Ukrainian army, the 40mm grenade has more power and fragmentation distribution.
Shostka State-Owned Plant Impulse, which is part of the Ukroboronprom State Concern, is a unique enterprise for Ukraine and one of the few in the world, which in closed cycle manufactures detonators, capsules and other elements for various types of ammunition, from ordinary cartridges to long-range surface-to-surface missiles.
op