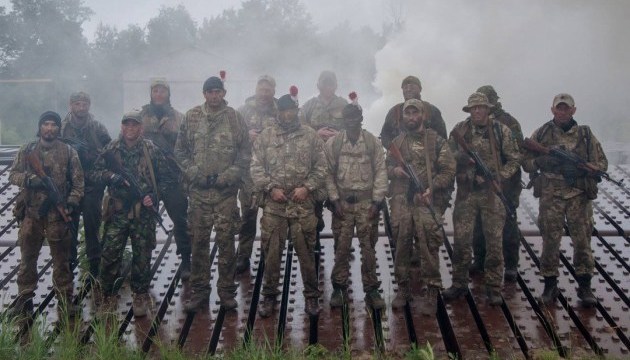 British military train over 11,000 Ukrainian soldiers
Over 11,000 Ukrainian servicemen have undergone training as part of British Operation ORBITAL since 2015, reads a report posted on the Facebook page of the British Embassy in Ukraine.
"Operation ORBITAL has provided training to over 11,000 Ukrainian Armed Forces personnel, since its launch in February 2015 in response to a request from the Ukrainian government to provide guidance and training to the Ukrainian Armed Forces," the report said.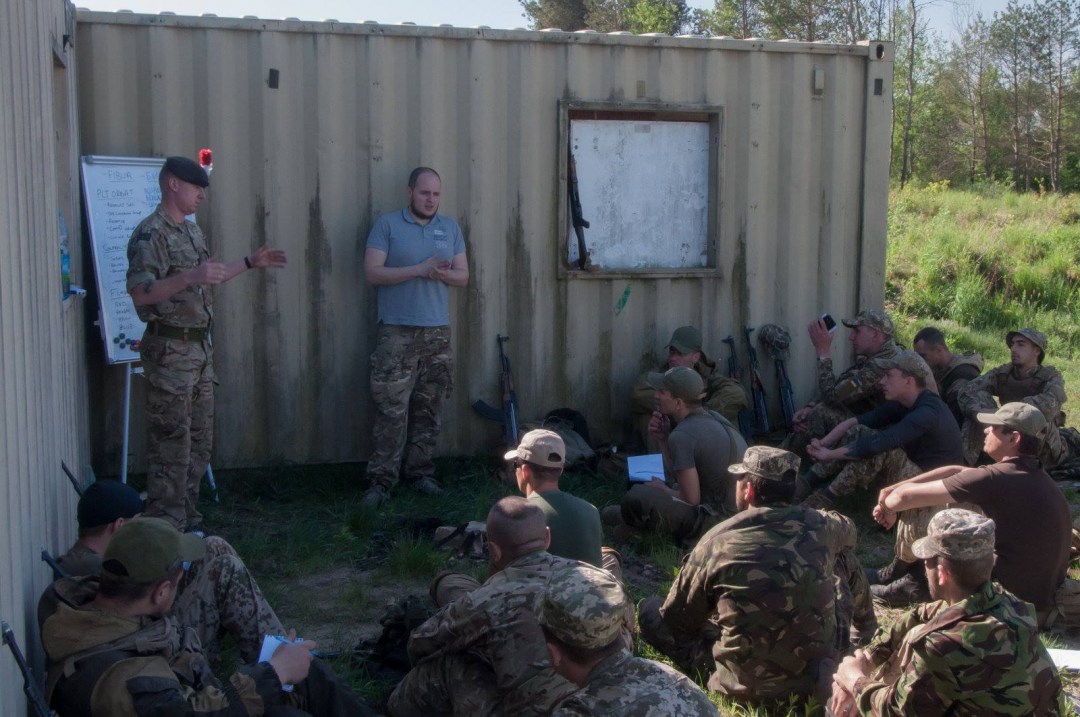 It notes that the training is defensive in nature, conducted away from the conflict in eastern Ukraine and is focusing on the development of the skills, including medical, logistics, ground sign awareness and general infantry skills.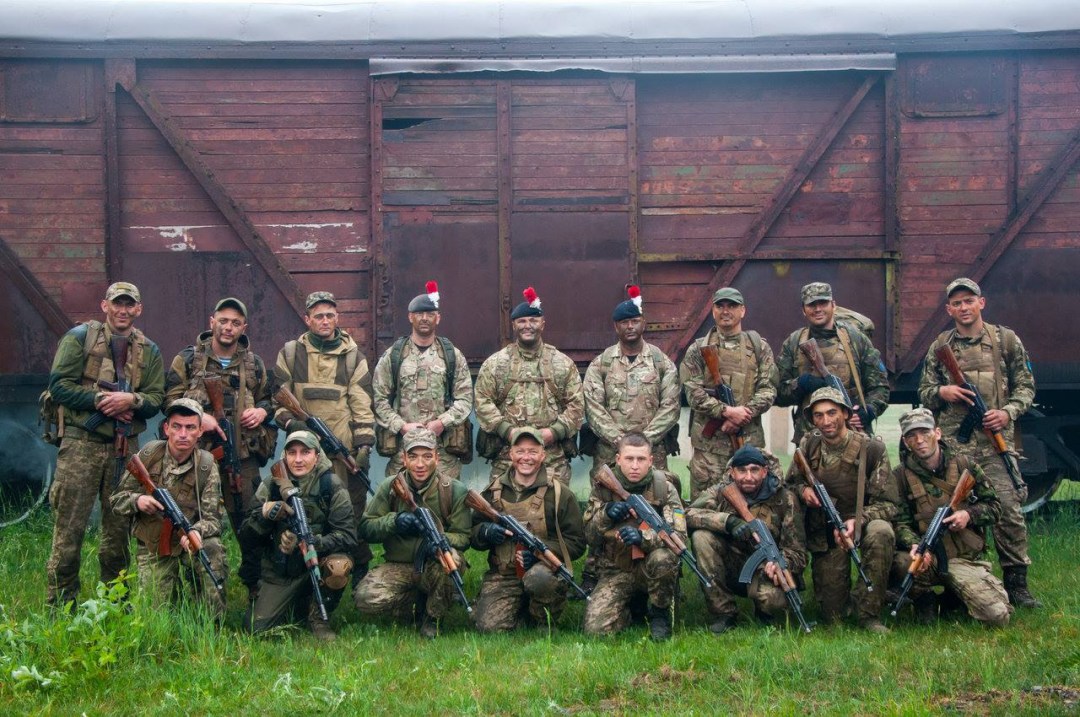 The embassy also published photos from training, being conducted at a training center near Lviv, which focuses on developing specialist skills of reconnaissance soldiers, who will then become instructors too.
British expert instructors are conducting the Recce Soldier Course which provides students with the basics of the reconnaissance craft, as well as the Junior and Senior Non Commissioned Officer Development Courses. Empowering Non Commissioned Officers (NCOs) is a crucial line of activity, which the Ukrainian Armed Forces are keen to institutionalize and practice.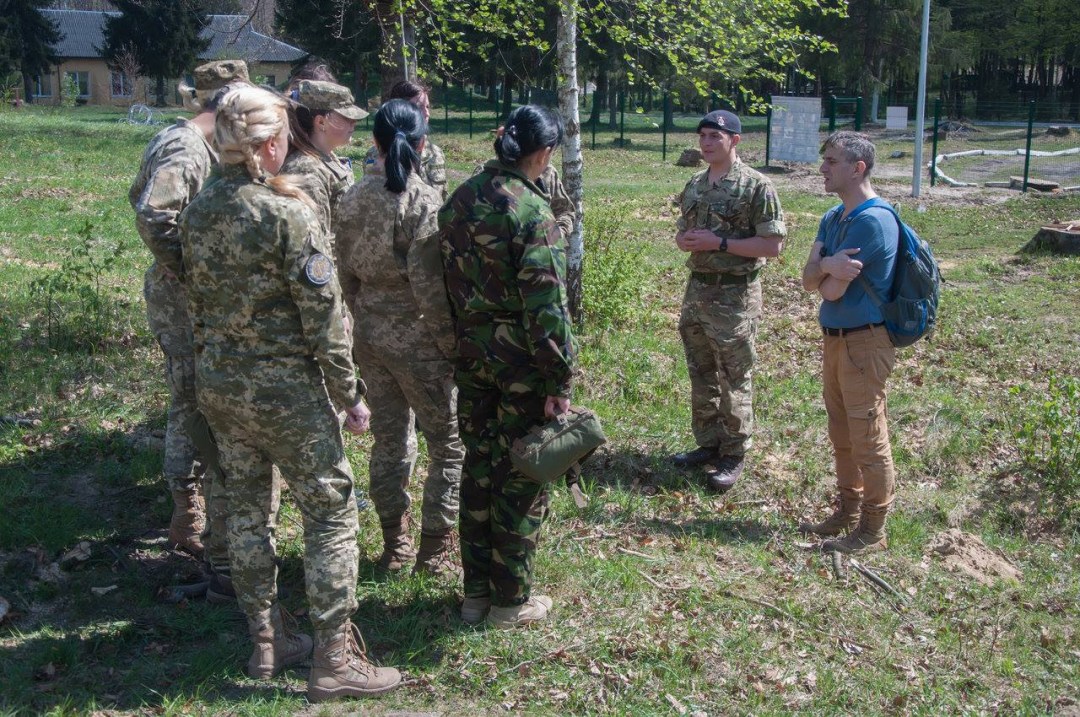 op