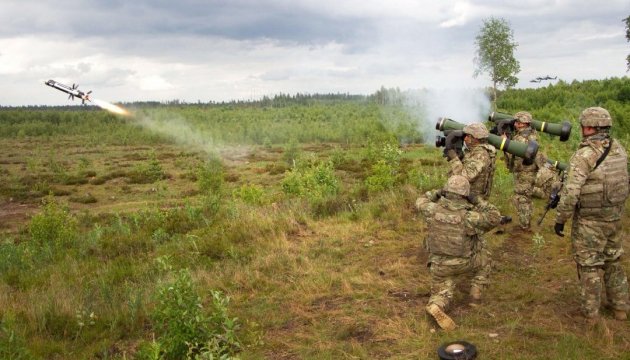 Ukraine tests Stugna, Javelin missiles - NSDC secretary
Stugna and Javelin anti-tank guided missile systems have been tested at a firing ground of the Ukrainian Armed Forces, Secretary of the National Security and Defense Council of Ukraine (NSDC) Oleksandr Turchynov has said.
"Ukrainian Stugna and American Javelin have accurately and reliably destroyed the targets," he said, adding that in order to check the effectiveness of missiles hitting their targets "the fire was not on a model tank, but on a real tank."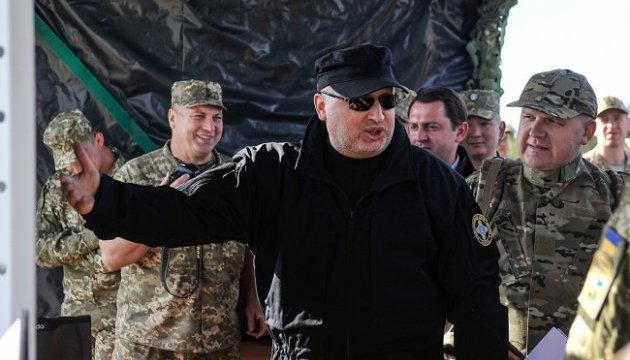 Earlier, Ukrainian President Petro Poroshenko said that Ukraine had conducted the first test of Javelin anti-tank missiles.
op