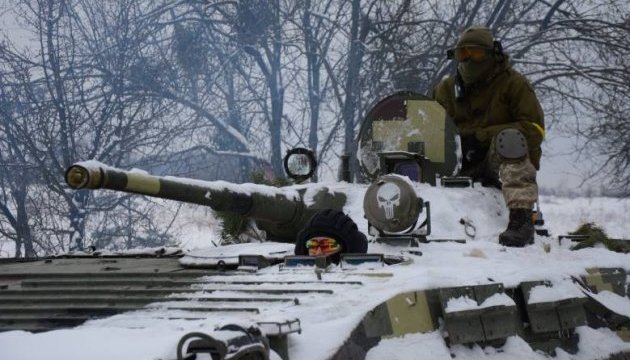 Ukrainian fighters in Yavoriv trained in line with JMTG-U program
The training of another unit of the Ukrainian Armed Forces has ended at the International Peacekeeping and Security Center of the National Army Academy (Yavoriv shooting range) in Lviv region, the General Staff of the Ukrainian Armed Forces has reported on Facebook.
"For 55 days, the battalion tactical group of a mechanized brigade of the Ukrainian Armed Forces underwent an intensive training course under the Joint Multinational Training Group-Ukraine (JMTG-U) program, participating in which, in addition to Ukrainian military instructors, are also military experts from the United States , Canada, Lithuania, Poland, Britain and Denmark," the statement reads.
It notes that as part of this program the Ukrainian unit was trained for the first time in the format of a battalion tactical group. In particular, tank, artillery and anti-aircraft units were added to mechanized platoons. However, the training algorithm itself did not undergo significant changes - Ukrainian and foreign instructors conducted training in several stages, from the coordination of divisions and platoons to the conduct of tactical exercises, the General Staff said.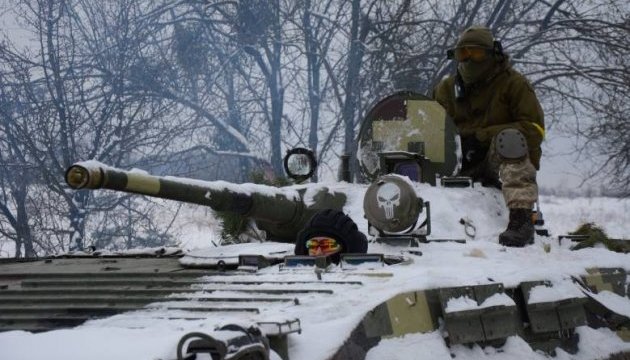 op