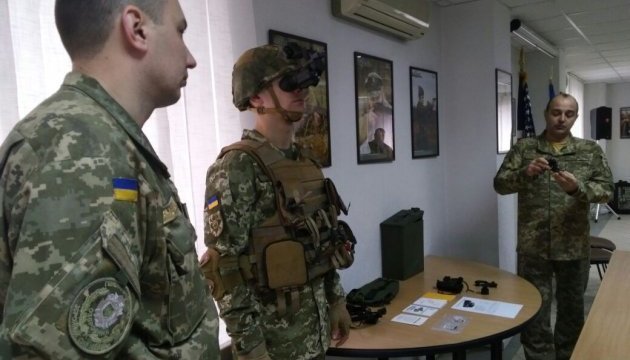 US donates 2,500 night vision monoculars to Ukraine. Photos
The United States of America donated 2,500 AN/PVS-14 night vision monoculars worth $5.8 million to the Armed Forces of Ukraine.
The official ceremony of donation took place in Kyiv on Wednesday with the participation of U.S. Ambassador to Ukraine Marie Yovanovitch and Chief of the General Staff - Commander-in-Chief of the Armed Forces of Ukraine, Army General Viktor Muzhenko, an Ukrinform correspondent reports.
"I am glad to be here today to hand over 2,500 night vision devices to our partners – the Armed Forces of Ukraine. Now the total number of the provided night vision devices has almost doubled," the Ambassador said.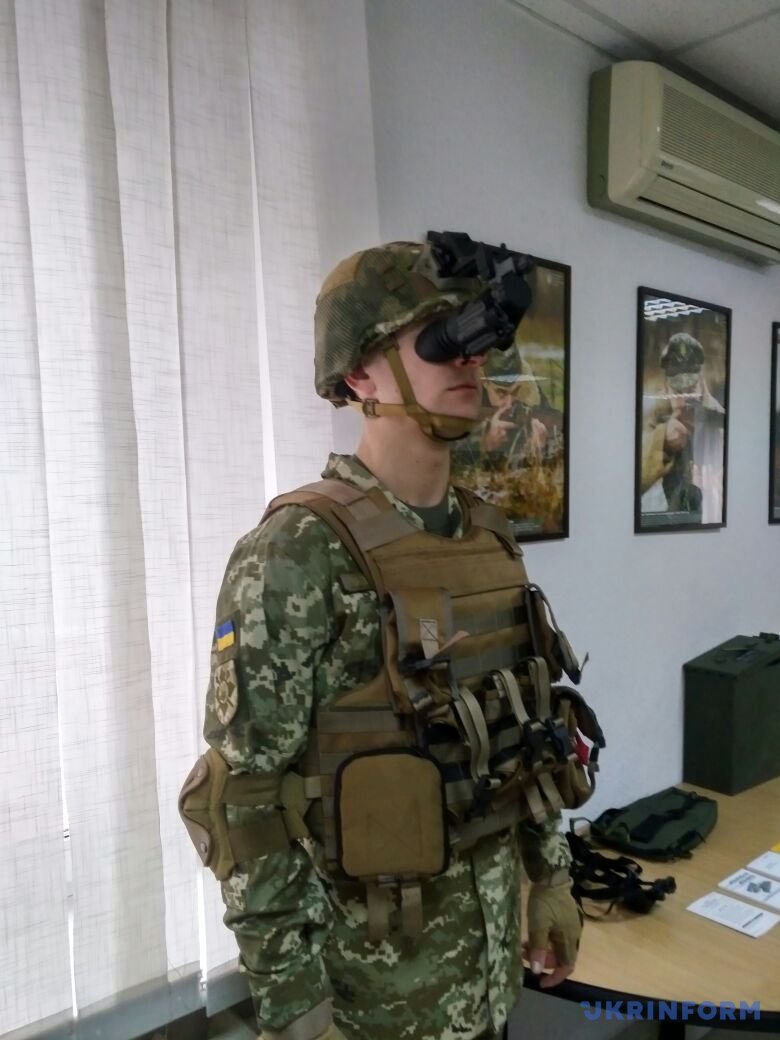 She stressed that those devices would help Ukrainian servicemen "remain vigilant and ensure safety of Ukrainian people at night."
The American diplomat stressed that the night vision devices were a very important element of strengthening the defense capability of Ukraine. However, this is only a small part of the total amount of security assistance provided by the US to Ukraine, which amounts to $850 million.
"The United States provides this assistance to Ukraine as we are committed to help protect Ukraine's sovereignty and territorial integrity, which means increasing the capabilities of the Ukrainian Armed Forces, training and retraining military personnel, providing equipment, and assisting in the Armed Forces of Ukraine," she said.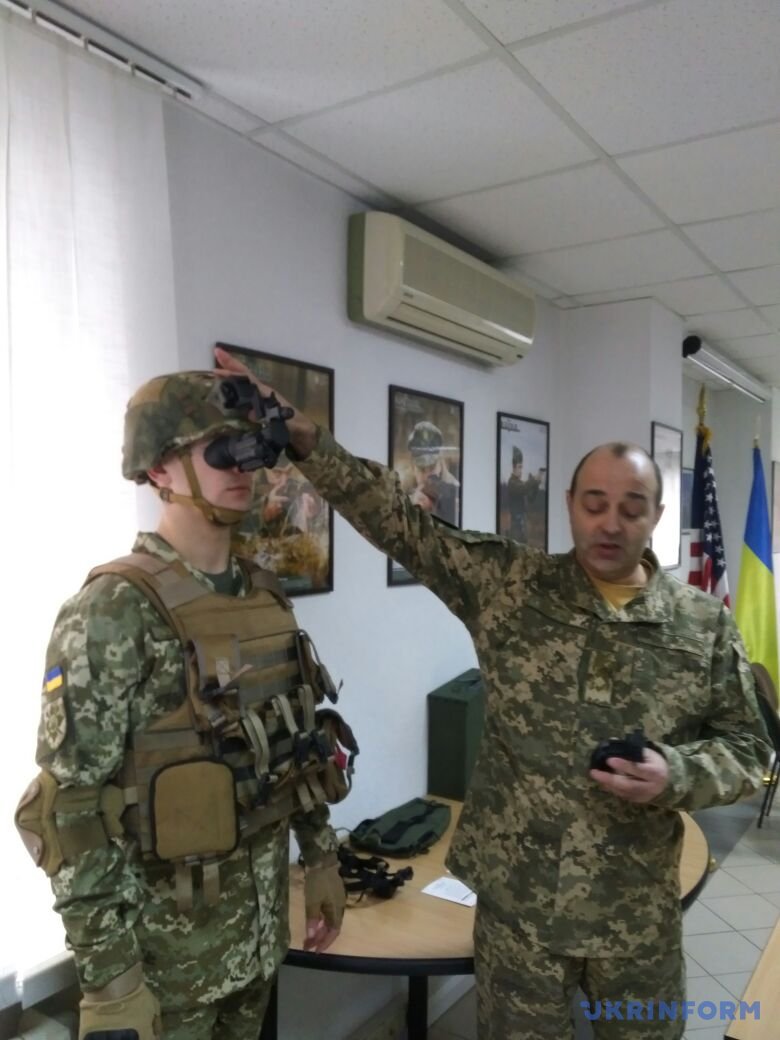 Chief of the General Staff Viktor Muzhenko thanked the US government and the American people for the help which is provided to Ukraine in the difficult times for the country.
"The United States is Ukraine's strategic partner, and the proportion of material assistance to the Armed Forces in the overall amount of assistance that has been provided is about 90 percent," he said.
According to Muzhenko, the donated night vision devices will make it possible to equip at least 10 battalions of the Ukrainian Armed Forces.
Photo credit: Vasyl Korotkyi
ol