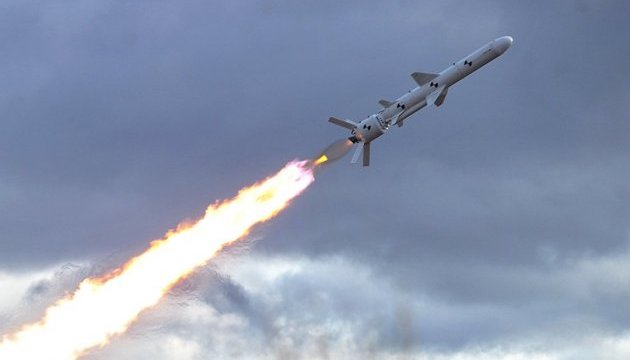 Ukrainian cruise missile successfully tested
The first flight tests of a Ukrainian ground-launched cruise missile, which can accurately hit targets on land and at sea, were conducted in Ukraine on January 30.
Secretary of the National Security and Defense Council of Ukraine (NSDC) Oleksandr Turchynov said this after the tests, the NSDC's press service reports.
"With today's tests we have opened a new stage in the missile program, according to which our Armed Forces must receive powerful high-performance cruise missiles that are capable of striking enemy targets accurately at a long distance," Turchynov said, concluding that missile systems of this class "are an important factor in deterring the aggressor."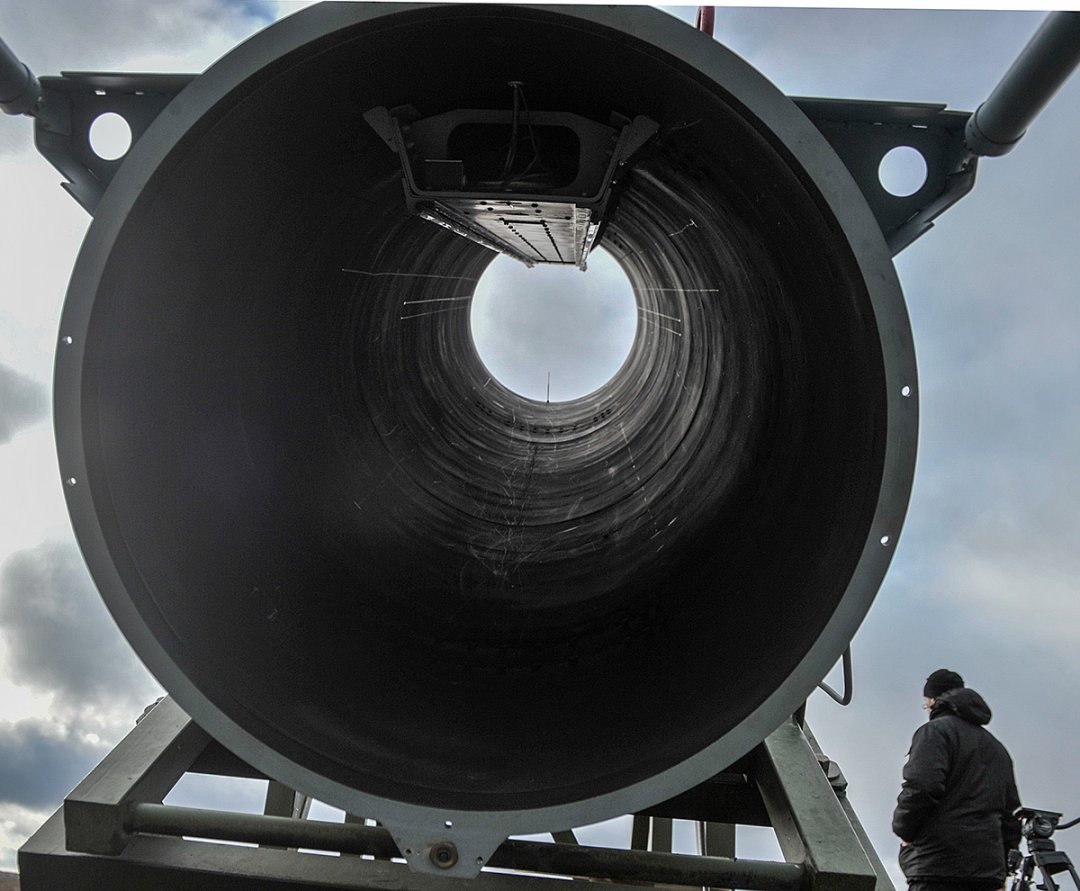 According to him, the missile was designed by Ukraine's Luch Design Bureau in cooperation with other state and private enterprises of the country's defense industry.
"The flight characteristics and operation of the missile systems were checked during the tests that were successful," he said.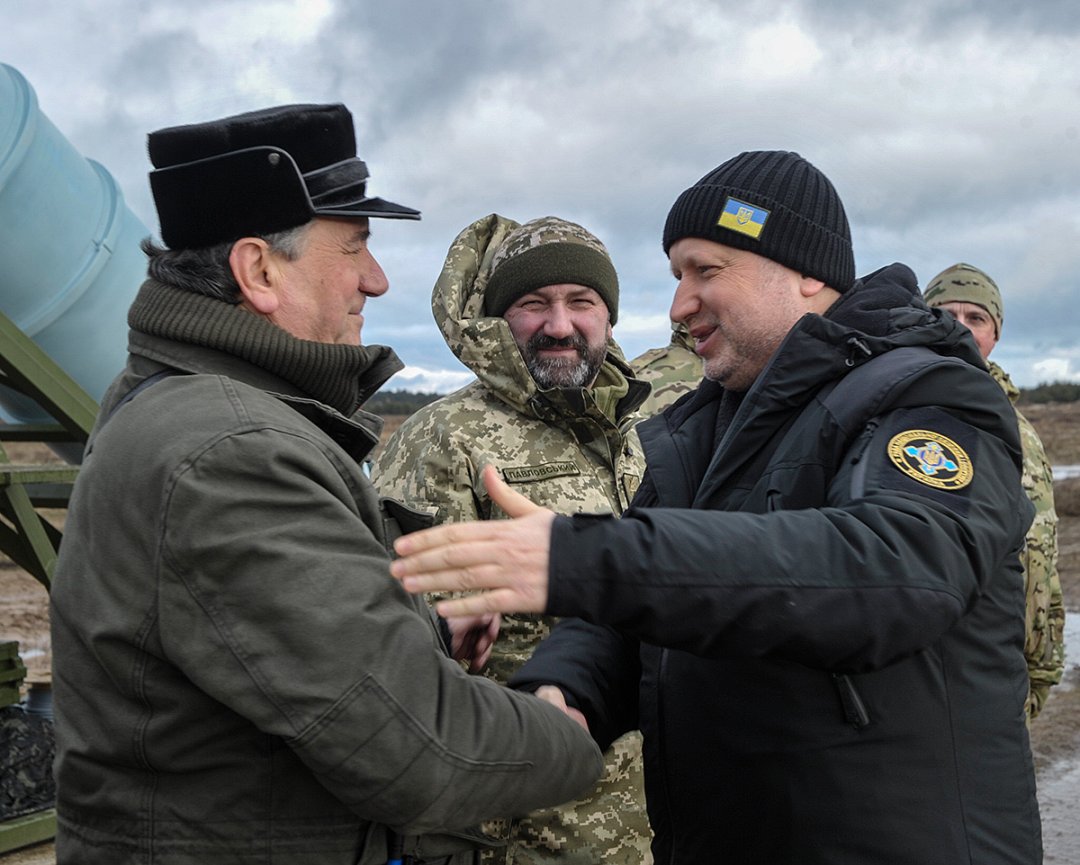 Turchynov also said that the NSDC, which coordinates the national missile program, had set the task of developing not only ground-launched, but also air- and submarine-launched cruise missiles.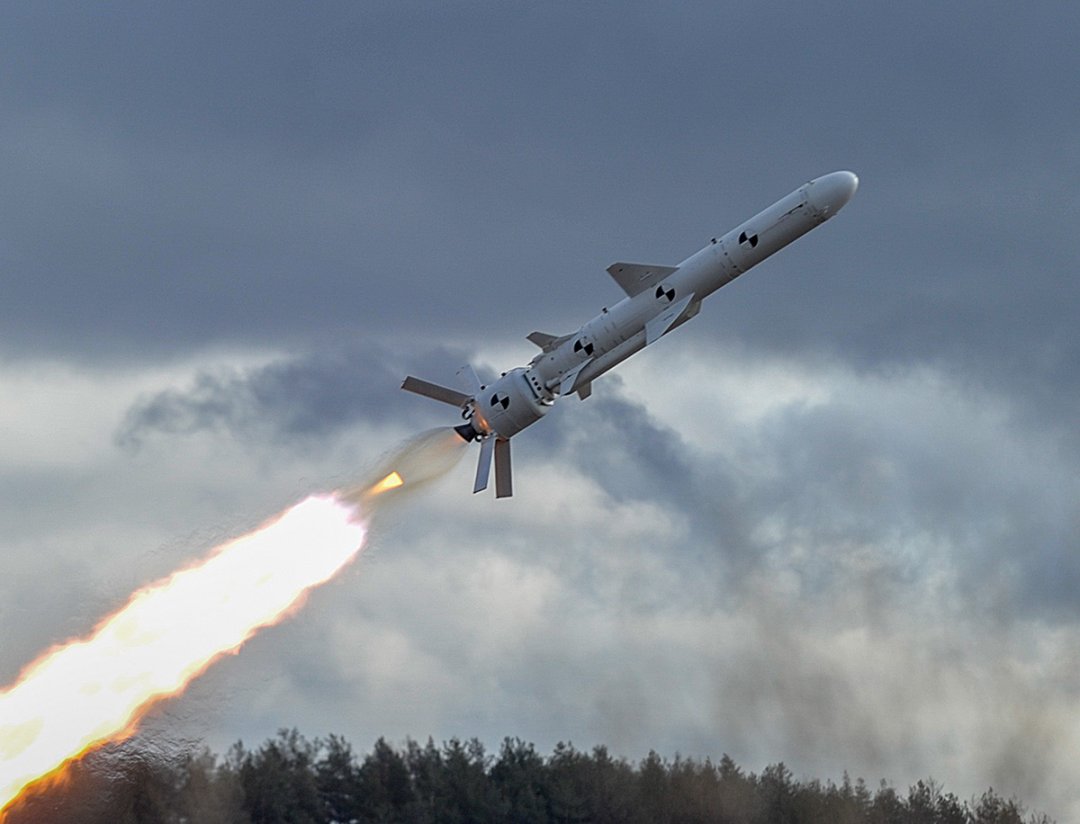 op