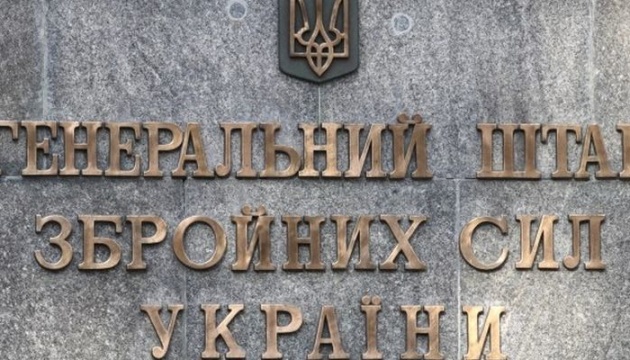 Azov regiment cannot have American Javelin anti-tank missiles - General Staff
The Azov regiment, part of the National Guard of Ukraine, cannot have in service the Javelin man-portable anti-tank missile systems which the United States will provide to Ukraine, the General Staff of the Ukrainian Armed Forces has told an Ukrinform correspondent.
"Reports in the media that the Interior Ministry's Azov regiment can have American Javelin missile systems are untrue. Moreover, the United States will provide Ukraine with TOW anti-tank systems, not Javelin," a representative of the General Staff told the agency.
He also said that the procedure for supplying weapons from the United States to Ukraine could take up to one year.
Earlier, Eastern Europe/Eurasia lead researcher and trainer at BellingCat Aric Toler wrote on Twitter that Ukrainian troops in Donbas already have lethal weapons from the United States.
"There's a lot of noise around the U.S. approving Javelin sales to Ukraine, but there are already American-made lethal weapons on the front lines of the Donbas with the Azov Battalion. New Minsk Monitor coming soon," he wrote.
op