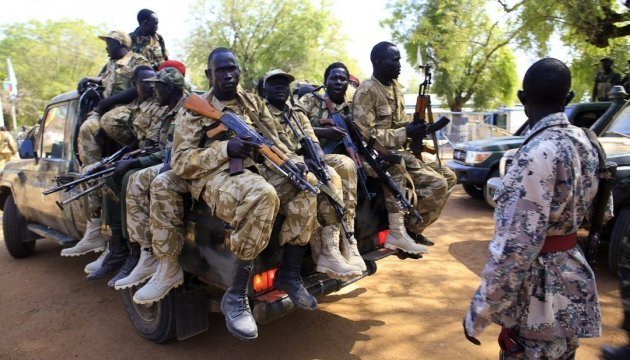 Scandal with Ukrainian Weapons for Sudan: Objective Accusations or Information Attack
News about Ukraine exporting weapons to hot spots has been occasionally appearing in the media for a long time.
Over the past ten years, fakes reported on Ukrainian shipments of arms to Georgia, Sudan, Nigeria, Thailand, Iran and even ISIS.
Intensification of such accusations has several reasons. Firstly, Ukraine attracts more attention of the international community due to the conflict in the east of the country. Secondly, open data show that we are making progress as a producer and exporter in the military and technical field.
When it comes to such painful and shameful issues for the whole mankind, as the events in South Sudan, it is difficult to decide if the accusation is just a hostile information attack or an objective reason to speak of offences committed by Ukraine as a subject of international relations, its state enterprises or private institutions cooperating with us in this field. It is obvious that the Ukrainian sphere of military and technical cooperation requires even stricter control and regulation than the existing ones. However, let's take another look at the latest Amnesty International report on illegal deliveries of Ukrainian weapons to South Sudan.
More than 12 countries in the world supply arms to South Sudan. Some of this combat equipment actually goes through Uganda. In particular, Russia has issued a loan of 170 million dollars to Uganda through VTB Bank and Rosoboronexport to purchase Russian-produced weapons. The United Nations special investigative commission reported on Russian Mi-24s found in South Sudan. British online newspaper The Independent also published its own investigation into arms supplies to South Sudan via Uganda, which is now available only in the Internet archives. The reprint of this article was made by the Institute for Postinformation Society. Although the material also mentions Ukraine as a version, the investigation highlights the "Russian track" in these deliveries.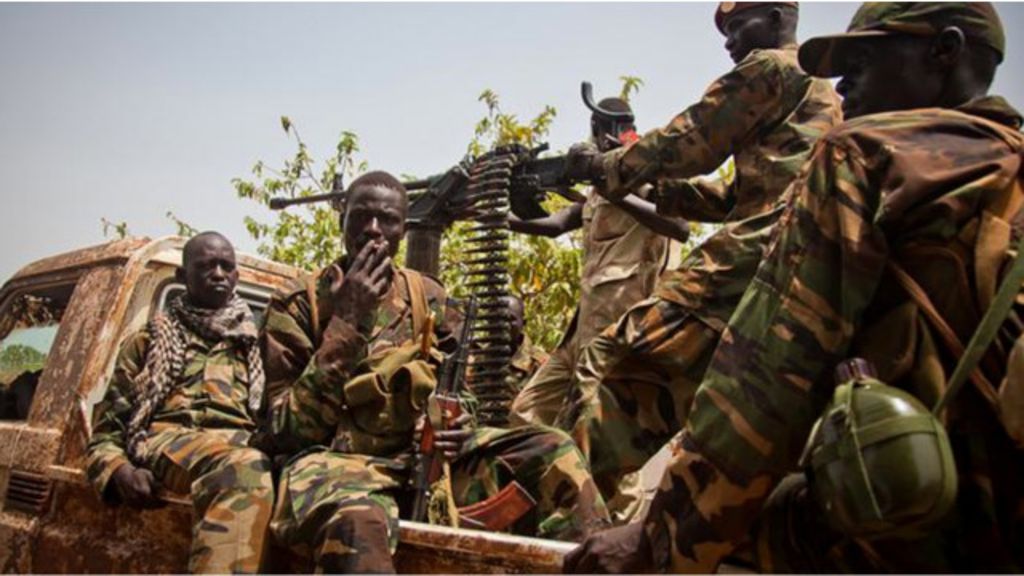 At the same time, it is very difficult to find at least one reference to Russia in big reports by Amnesty International for 2016, while Ukraine is directly accused of arms supplies in many of AI materials. Firstly, there was a phrase in a separate report by Amnesty International alleging that Ukraine could have supplied helicopters to African countries. Subsequently, specific charges that Ukraine allegedly supplied Mi-24 combat helicopters to South Sudan were brought. Does the international organization's obsession with Ukraine look strange? Perhaps, especially in view of the fact that such accusations appear at the media scene every time Ukraine achieves some success in the international arena.
While AI accuses Ukraine of violating the Arms Trade Treaty, no one has ever said that Russia has never ever signed any agreement restricting the sale of arms. Moreover, when and from whom will we be able to read about Russian "humanitarian convoys" supplying weapons to the east of Ukraine, which have claimed the lives of ten thousand Ukrainians?
Commentaries on the topic at "5 kanal," "Priamyi," "Hromadske Radio"
Dmytro Zolotukhin