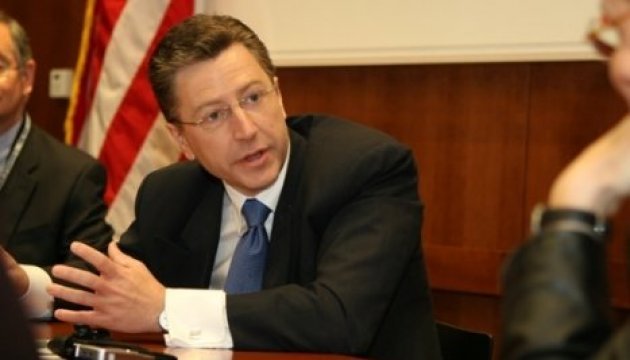 Volker: US considering providing Ukraine with lethal weapons
U.S. Special Representative for Ukraine Kurt Volker has said that the administration of U.S. President Donald Trump is seriously considering supplying lethal weapons to Kyiv.
"[What] the Trump administration now is looking at [is] do we continue this rejection from the Obama administration, or do we change? There isn't any new decision yet, but at very senior levels people are taking that very seriously," Volker said in an interview with the Financial Times.
At the same time, he said that "this should be the decision of the president."
Volker also believes that from the point of view of Ukraine's security, the country is not yet ready to join NATO, and the alliance is not ready to accept it, but stressed the need to continue the reform of the army in line with NATO standards.
op