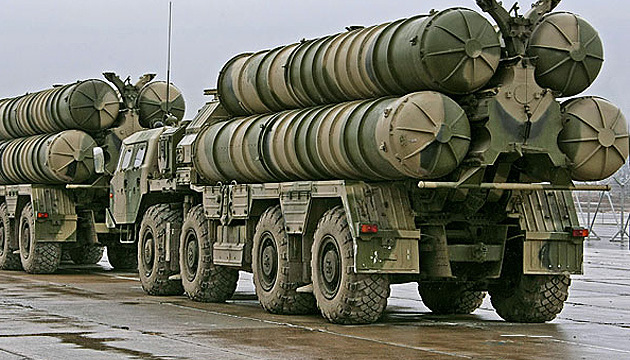 Forty-four types of Russian weapons already identified in Donbas – InformNapalm
The InformNapalm international intelligence community has identified 44 types of weapons and special-purpose vehicles of the Russian Federation in eastern Ukraine within the open source intelligence (OSINT).
InformNapalm project founder Roman Burko has reported this on Facebook.
"For six months, the InformNapalm community agents have added eleven more types of military equipment and weapons to the database of already known weapons, having expanded the database from 33 to 44 pieces. This is the largest database confirmed by the facts of OSINT research. We keep working. Follow the updates," he wrote.
The InformNapalm study notes that the identified weapons are relatively new models which Russia started to use in 2004-2015.
The database in Ukrainian can be viewed here.
The preliminary InformNapalm's investigation on 33 types of Russia's weapons stressed that the presence of the weapons and special-purpose vehicles in the occupied territory of Luhansk and Donetsk regions "directly points to the trace of Russian origin."
ol