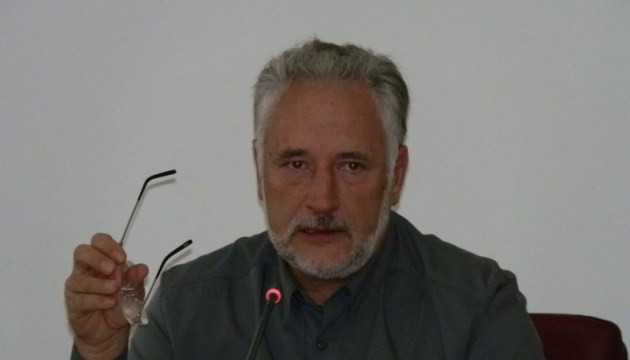 Zhebrivsky claims that there are about 4,000 Russian servicemen in Donbas
There are up to 4,000 Russian servicemen in the occupied Donbas.
Head of the Donetsk Regional Military and Civil Administration Pavlo Zhebrivsky said this on the air of TV Channel 112 Ukraine.
"According to our estimates, there are 3-4 thousand people of the Russian regular army, not to mention the mercenaries who work for money there. After the blockade, after the mines were closed, for example, there were 10 mines in Makiivka, today none of the mines works.. Because of this, many people have no choice and some of them joined the illegal armed groups," he said.
According to Zhebrivsky, the number of attacks in the ATO zone has decreased, but their accuracy has increased.
ish