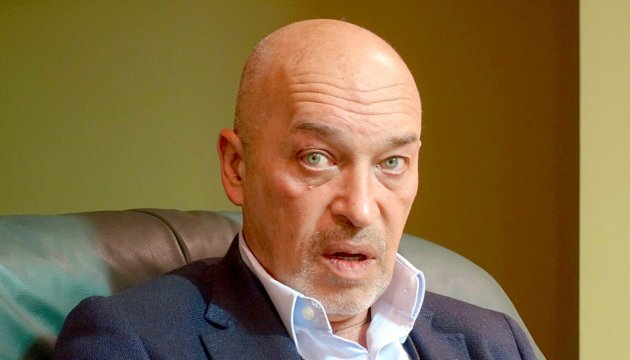 Liberation of Donbas from militants to start in autumn – Tuka
Liberation of the occupied territories of Donbas from Russian-backed militants and Russian troops will begin in autumn 2017.
Heorhiy Tuka, the Deputy Minister for Temporarily Occupied Territories and IDPs of Ukraine, has stated this to espreso.tv.
He noted that the issue of liberation of Crimea and Donbas from Russian occupation should be addressed separately, because, in his opinion, it will take much longer to return the annexed peninsula.
"As for liberation of Donbas, my clear view is that we will have the opportunity to start a real retaking process of these territories probably in autumn. Most likely, it will be a non-military way, I really hope so," he said.
In his words, it will happen not because Ukraine would agree to hold local elections in Donbas, but because Russia will simply stop to financially support those areas, using its pressure.
ish