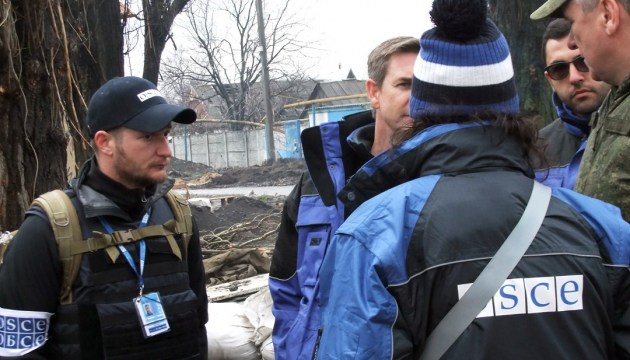 OSCE ready to send police mission to Donbas
OSCE is considering sending an armed police mission to help conduct elections in eastern Ukraine.
OSCE Secretary General Lamberto Zannier said this in an interview with the Associated Press.
"It would be a police operation to help maintain law and order in this area and ... to help provide a safe environment for the elections to take place," the OSCE Secretary General said.
According to Zannier, OSCE is ready to send hundreds of policemen, potentially armed, to ensure the vote takes place in a secure and safe atmosphere.
The mission could work alongside the local police force in Donetsk and Luhansk regions, he added.
ol