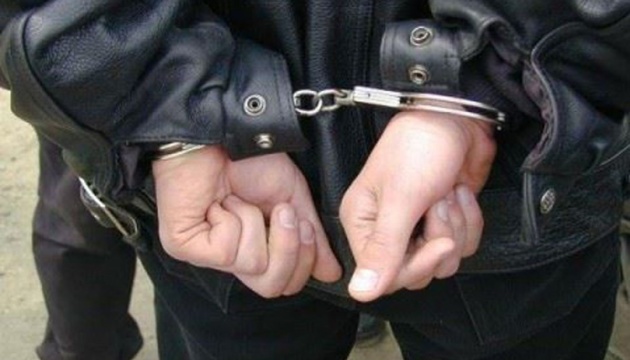 In Kyiv, head of utility company suspected of embezzling almost ₴360 thousand
In Kyiv, the head of a utility company has been suspected of embezzling almost 360 thousand hryvnias.
The Kyiv City Prosecutor's Office reported this on Telegram, Ukrinform reported.
Under the procedural supervision of the Pechersk District Prosecutor's Office of Kyiv, the general head of the contractor was served a notice of suspicion of misappropriation of budget funds in large amounts and forgery, which caused grave consequences (Part 4 of Article 191, Part 2 of Article 366 of the Criminal Code of Ukraine).
It was established that in 2019, the Department of Housing and Construction of the Pechersk District State Administration and one of the companies signed an agreement on the overhaul of gyms and auxiliary premises of an educational institution located on Pylyp Orlyk Street, worth almost UAH 1 million.
The conclusion of the economic examination found that when signing the acts of completion, the contractor overstated the amount of work actually performed by almost UAH 360 thousand.
As a result, funds were unreasonably transferred to the contractor's accounts for work that was not actually performed, causing damage to the Kyiv community.
As reported, the heads of Kyivmedspetsstrans were suspended from their positions in the case of embezzlement of UAH 13 million in the procurement of spare parts for ambulances.