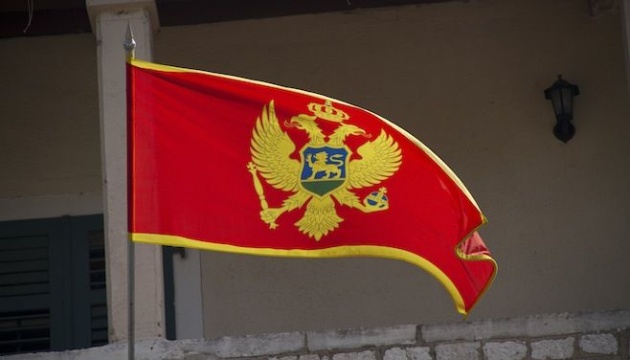 Montenegro snubs Russia's extradition request for ex-FSB colonel
The authorities of Montenegro refused to extradite to the Russian Federation the former senior operative with the Russian FSB, Dmitry Senin.
That's according to RFE/RL, Ukrinform reports.
"The Montenegrin authorities have refused to extradite former FSB colonel Dmitry Senin to Russia," the report reads.
This was announced after the meeting of the Military Court in Podgorica, which is hearing Senin's case in absentia.
Dmitry Senin, who was arrested on an international warrant in June 2021, was granted political asylum in Montenegro, as he had been allegedly persecuted in the Russian Federation on political grounds.
In Russia, Senin is accused of desertion, which entails punishment of up to seven years in prison.
Senin crossed out of Russia in February 2017 amid fear of arrest in connection with the criminal inquiry into his friend and relative, police Colonel Dmitry Zakharchenko. He left the country under the false name of Timur Kudasov through the Russian-Georgian border on February 23, 2017.
Russian media reported that after his disappearance, the security service either did not know or pretended not to be aware of their former colleague's whereabouts for nearly three years. Only in December 2020 did the FSB find out that their compatriot was using a passport issued in a different name.
Later, on June 28, 2021, the fugitive's name was added to the international wanted list, and on September 4, 2022, Senin was detained in Montenegro.
Russian prosecutors filed an extradition request but Montenegro refused to proceed as the former FSB colonel had already acquired refugee status.