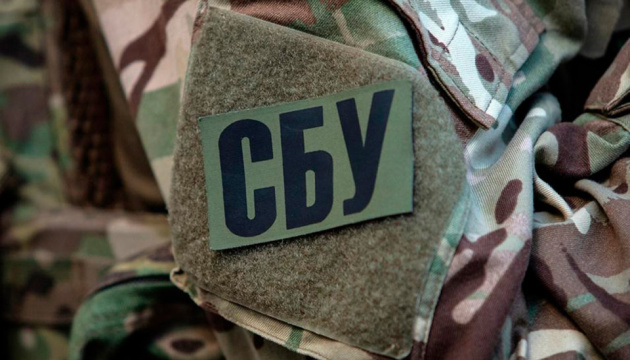 SBU detains Russian agent spying on Ukrainian combat aircraft
SBU counterintelligence officers exposed and detained a Russian agent who was spying on the combat aviation of the Ukrainian Armed Forces in the Dnipro region and collecting information on the types and number of aircraft for the occupiers.
The SBU press service reported this on Telegram, according to Ukrinform.
"The SBU counterintelligence exposed another FSB agent during counter-sabotage operations in the Dnipro region. The offender was collecting intelligence for Russian occupants on the types and number of aircraft of the Ukrainian Armed Forces, as well as their basing locations and flight directions. He also passed on the locations of military enlistment offices to the invaders and tried to identify railroad lines used to supply ammunition to the front. For each completed task, the Russian agent received up to 4 thousand UAH from his FSB "curator". For conspiracy purposes, the money was transferred to the traitor using a cryptocurrency electronic wallet," the statement said.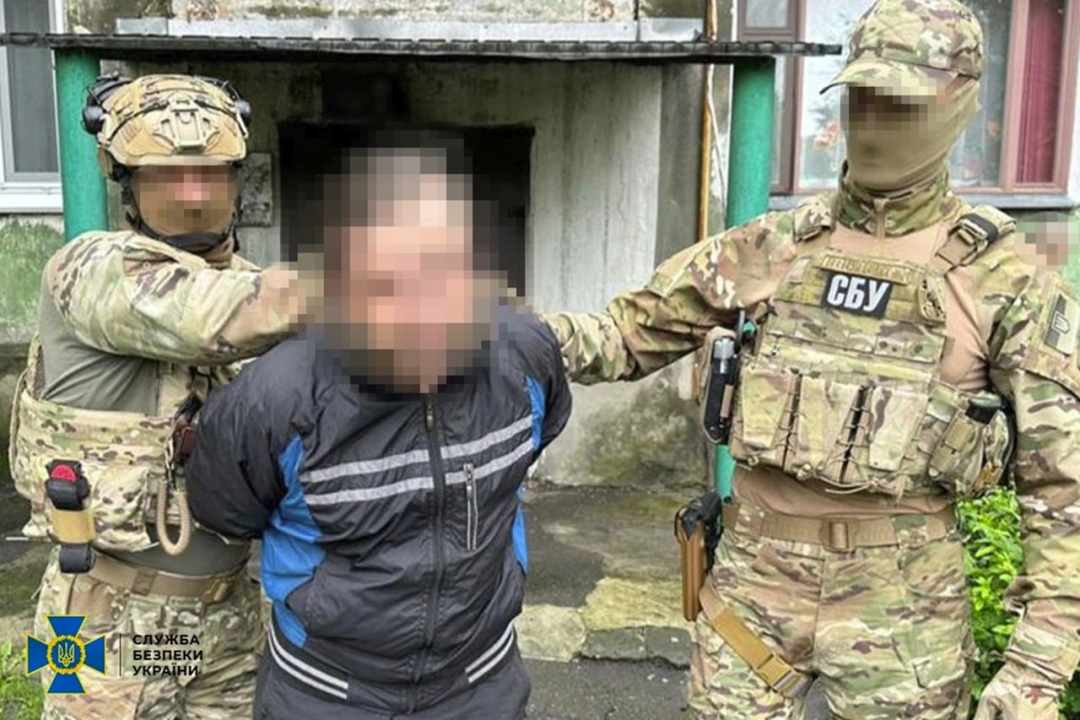 As noted, the aggressor needed intelligence information to prepare a series of air strikes on the territory of the region, primarily to hit strategically important targets.
According to the investigation, the suspect is a local resident who was recruited by an FSB officer in July 2022.
The man came to the attention of the Russian secret service through one of the Russian Telegram bots, where he periodically posted photos of the positions of Ukrainian troops.
Later, he kept in touch with the aggressor via messenger. To perform intelligence tasks, he traveled to the area, where he covertly observed objects and asked people for information he needed.
During the searches at the defendant's place of residence, a cell phone and a tablet were found, which he used to communicate with the FSB.
The SBU investigators served the detainee a notice of suspicion under Part 2 Article 111 (High treason committed under martial law) of the Criminal Code of Ukraine. He is currently in custody.
The offender faces life imprisonment.
As reported, the Security Service of Ukraine has documented the criminal activities of seven more collaborators hiding in the territory of Ukraine temporarily occupied by Russia.