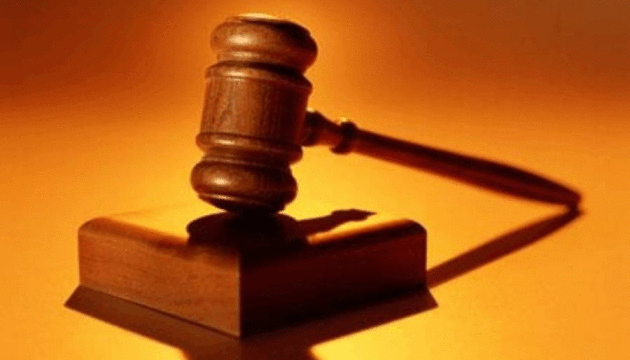 Russian servicemen charged with murder of four residents of Chernihiv region
Two Russian soldiers were served with notices of charges of the premeditated murder of four civilians in Chernihiv region in March 2022.
"According to the investigation data, in March 2022, Russian soldiers shot two civilian cars with automatic firearms in the village of Olshana, Pryluky district," the Prosecutor General's Office posted on Telegram.
In one of the cars, two men were carrying bread and food to Ichnia community. In another, two residents of Ichnia were going to a hospital in Pryluky.
Drivers and passengers died on the spot.
As noted, the suspects took the mobile phones of the killed, and this helped to identify them.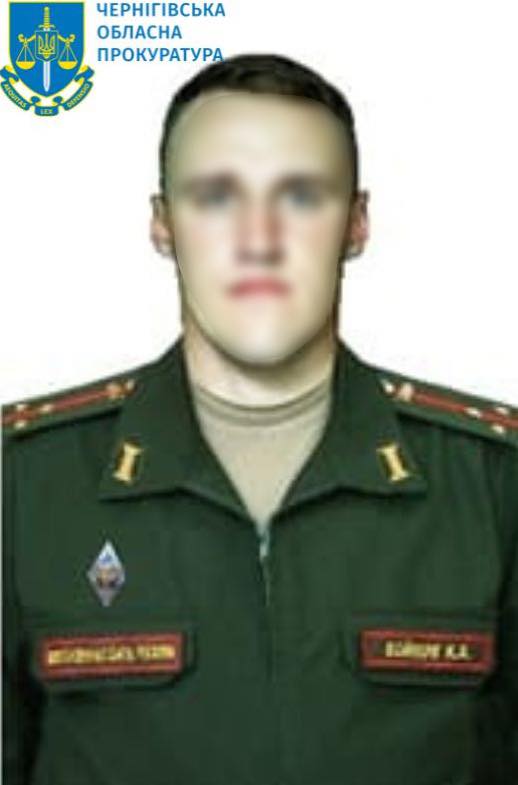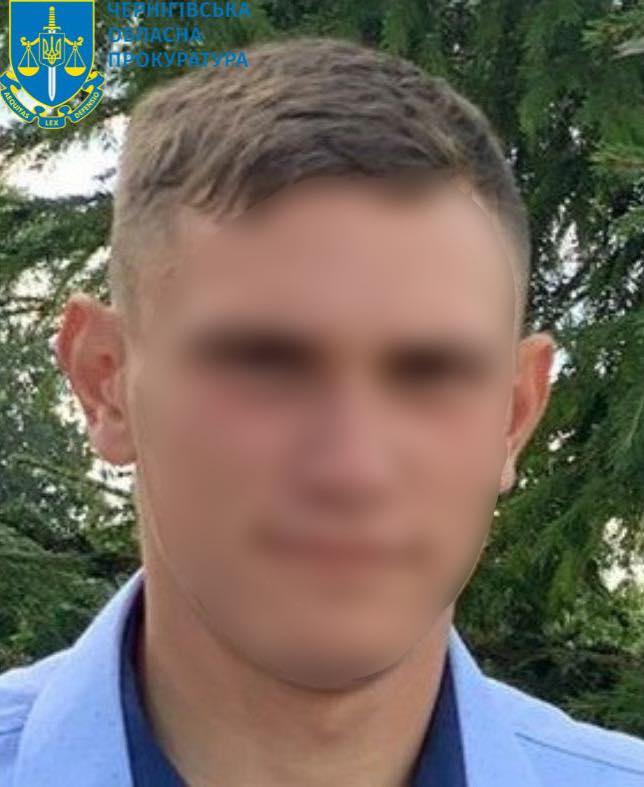 Under the procedural guidance of the Pryluky District Prosecutor's Office in Chernihiv region, two servicemen of the Russian Federation were charged with the violation of the laws and customs of war combined with premeditated murders (Part 2 of Article 28, Part 2 of Article 438 of the Criminal Code of Ukraine).
As reported, five Russian soldiers who shot ten civilian cars in Hostomel, Kyiv region, will appear before the court.