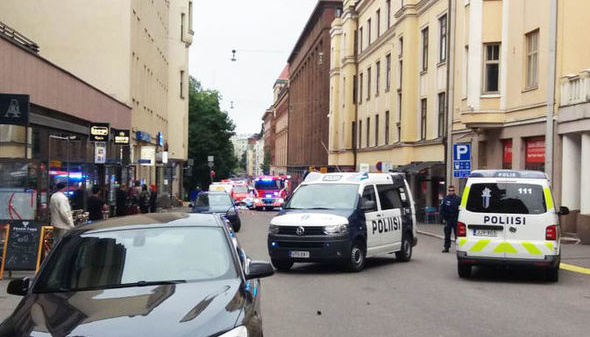 Ukrainians among victims of trafficking ring exposed in Finland
As Finland's prosecutors brought human trafficking charges against a group of individuals, Ukrainian nationals are named among those affected.
This was reported by Yle, according to Ukrinform.
The Central Criminal Police of Finland, together with the Estonian law enforcers, ran an inquiry into alleged cases of human trafficking in the urban construction sector.
According to the probe, Latvian and Estonian citizens had been lured to getting jobs in Finland only to find themselves working in conditions resembling forced labor.
Eleven individuals have been charged. According to law enforcement, the group made some EUR 2.3 million off of the scheme.
Prosecutors filed charges including aggravated human trafficking, pension fraud, and firearms offenses.
A pre-trial inquiry revealed that the suspects would recruit construction workers through a number of firms. Employees would be misled and dragged into debt so their consent to continue working for the group could be considered a conscious and voluntary choice.
Police suspect that the working conditions for many of the victims were poor, with people working overtime, without a break. In several cases, they were partially or completely left without pay.
As noted, there may be hundreds of victims, mostly citizens of Latvia, Estonia, and Ukraine. Most of the suspects are citizens of Estonia.
Photo: Express