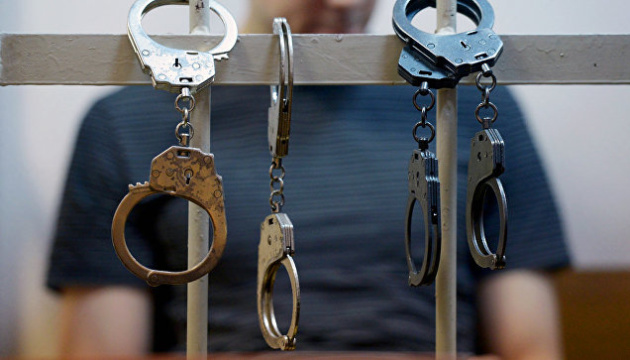 Kharkiv man sentenced to five years for tipping Russians on Ukraine's air defenses
A man from Kharkiv who is believed to have been giving Russian forces sensitive intelligence on the positions of air defense systems was sentenced to five years in prison.
That's according to the Prosecutor General's Office, Ukrinform reports.
The court found the man guilty of circulating information about the movement or location of the Armed Forces of Ukraine (Part 2 of Article 114-2 of the Criminal Code of Ukraine).
Prosecutors proved in court that the culprit, who is a native of a Kharkiv district that is among those most affected by enemy strikes, had been spotting enemy fire.
In June 2022, the man posted comments in one of the social networks disclosing the exact positions of Ukraine's air defense forces across Kharkiv. These units were defending the city from constant Russian shelling.
After the man published the sensitive information online, the Russians struck these exact locations five times.
"During the court session, the man confirmed he had posted the relevant comments on the social network, but never pleaded guilty. The convict claimed he had allegedly tried to warn local residents about the strikes," the statement reads.
As Ukrinform reported earlier, in April 2023, based on the inquiry run by the Security Service of Ukraine (SBU), the court sentenced to 15 years in prison a traitor whom the Russians appointed "vice mayor" of the town of Torez, Donetsk region.