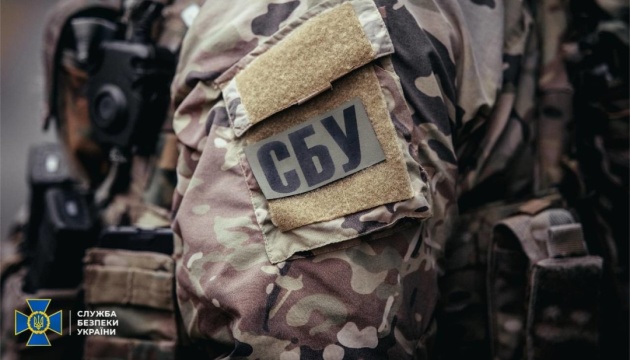 SBU nabs enemy artillery spotter in Donetsk region
As part of counter-subversive measures undertaken in the front-line areas of Donetsk region, the Security Service exposed a spotter for the Russian artillery who had been tipping the Russians on the locations of Ukraine's military targets.
That's according to the SBU press service, Ukrinform reports.
The culprit is a resident of the Bilozersk district, who in July of last year remotely approached the Russians and offered them his assistance amid the ongoing war.
He had been gathering sensitive information on the location and movement of Ukraine's defense units on the Bakhmut axis to pass it on to the Russians.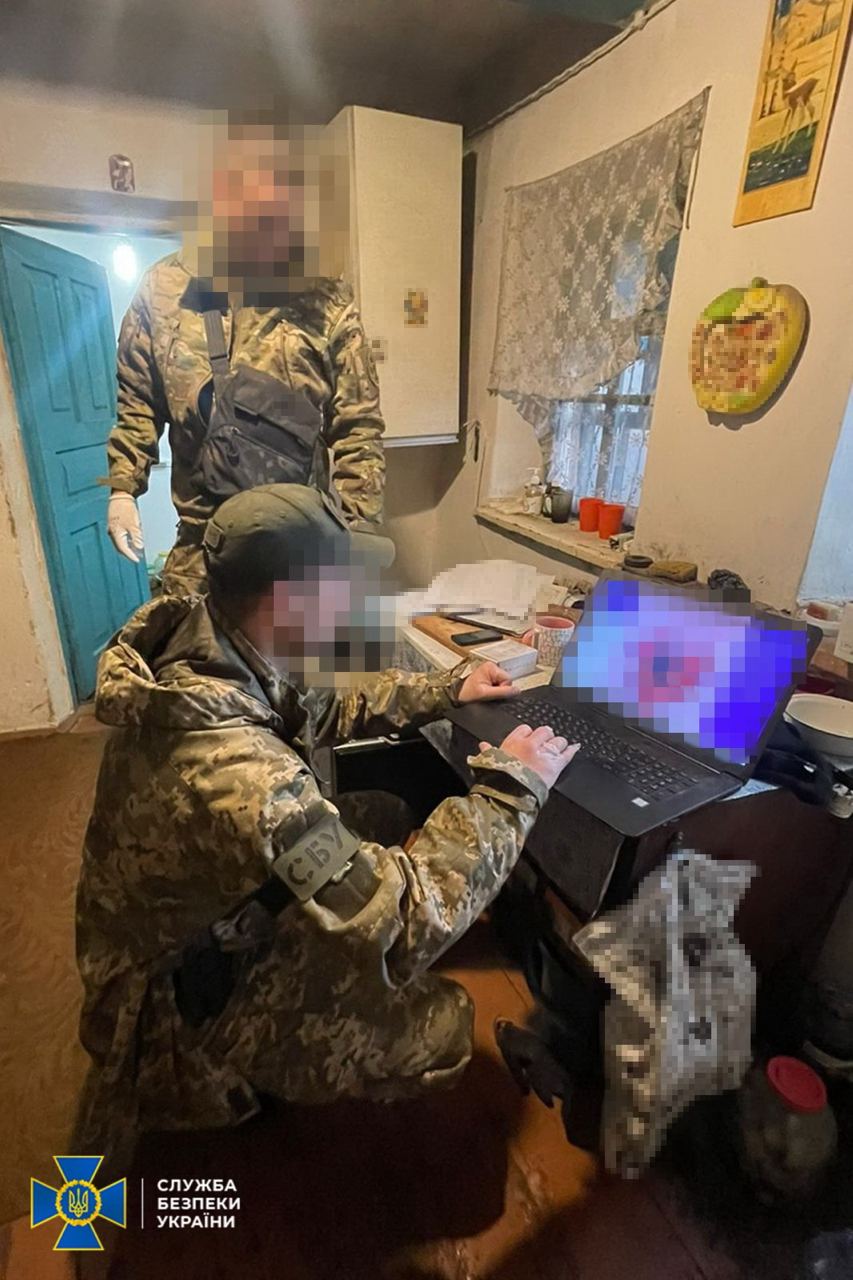 The enemy was especially interested in intelligence on the location of radar stations. In addition, the suspect gave the invaders the coordinates of Ukrainian military bases across the region.
Then, under his guidance, the Russians launched artillery strikes targeting military facilities.
The SBU detained the suspect as he was executing one of the tasks assigned by his Russian handlers.
Cyber specialists with the Security Service say the man was in contact with the invaders via a liaison - a representative of the "LPR militia".
According to instructions, the collaborator would gather intelligence and pass it on to the enemy with a detailed description of the location of military facilities and the surrounding area. To this end he used one of the popular chat messengers.
During the raid, a mobile phone and a laptop were found in the culprit's home. Both were seized as evidence to be used by prosecutors.
The SBU pressed charges against the suspect under Art. 111-1 Part 7 of the Criminal Code of Ukraine (collaborative activity).
The court has ruled to remand him in custody. The perpetrator faces up to 15 years in prison.
As Ukrinform reported earlier, in Lyman, Donetsk region, as part of "stabilization measures," the Security Service of Ukraine exposed nine enemy henchmen and discovered a cache of Russian weapons.