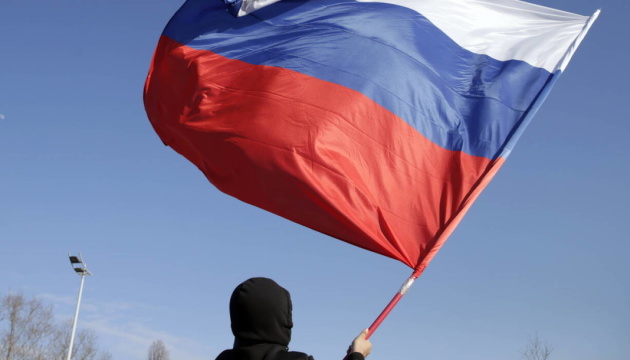 Three more members of Russia's spy network detained in Poland
The Internal Security Agency (ABW) of Poland over the past few days has identified and apprehended three more individuals believed to have been acting as part of a previously exposed Russian spy network.
That's according to Deputy Minister-Coordinator for the Security Services, Stanislaw Zaryn, who gave a comment to PAP, an Ukrinform correspondent reports.
"The Internal Security Agency has identified additional individuals operating as part of a previously exposed spy ring. This is about those charged with espionage and participation in an organized criminal group. These are the persons who are currently in custody based on relevant court rulings," said Zaryn.
According to the official, a total of 12 people have been detained in this case. However, the probe continues and further arrests are not ruled out.
Zaryn recalled that this group had been acting on the instructions of Russia's intelligence, performing typical intelligence tasks, as well as being engaged in propaganda activities.
"This is a whole network assigned the task of gathering information about (weapons – ed.) shipment routes to Ukraine. They also distributed, on the order of the Russian side, specific content that fits into the current agenda of proactive propaganda efforts targeting Poland," emphasized the deputy minister-coordinator for the security services.
He added that this case requires "far-reaching proactive steps by the Internal Security Agency, also supported by other special services."
As Ukrinform reported earlier, on March 16 it became known that the Internal Security Agency of Poland arrested nine people suspected of espionage for Russia. According to the Polish side, they were preparing "sabotage actions aimed at paralyzing the supply of equipment, weapons, and aid to Ukraine." The security forces seized cameras, electronic equipment, and GPS transmitters, which the detainees had intended to plant on vehicles shipping aid to Ukraine.
Poland's Minister of National Defense Mariusz Blaszczak suggested that the group arrived from neighboring Belarus.
Photo: PAP/EPA