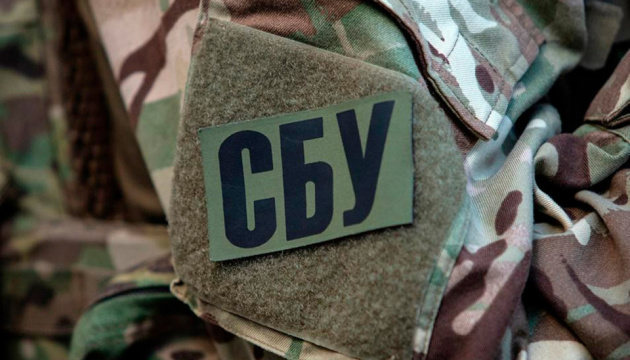 SBU nabs FSB agent gathering intelligence on Mykolaiv defenses
As part of a counter-subversive sweep in the south of Ukraine, the Security Service exposed yet another agent recruited by Russian intelligence to pass sensitive data on Ukraine's defenses in Mykolaiv.
The SBU reported this on Telegram, according to Ukrinform.
The perpetrator is a resident of the village of Vradiivka, Mykolaiv region, whom Russian intelligence engaged in covert cooperation through Vkontakte, a social network banned in Ukraine.
On the instructions of his handlers, he had been gathering intelligence on Ukrainian forces, including their bases and movement. The enemy was primarily interested in the exact location of Ukrainian military clusters and fortified areas within the regional center.
In addition, the traitor tipped the invaders about the location of critical infrastructure facilities and their technical condition. The intelligence was needed by the Russians to prepare and carry out targeted missile strikes.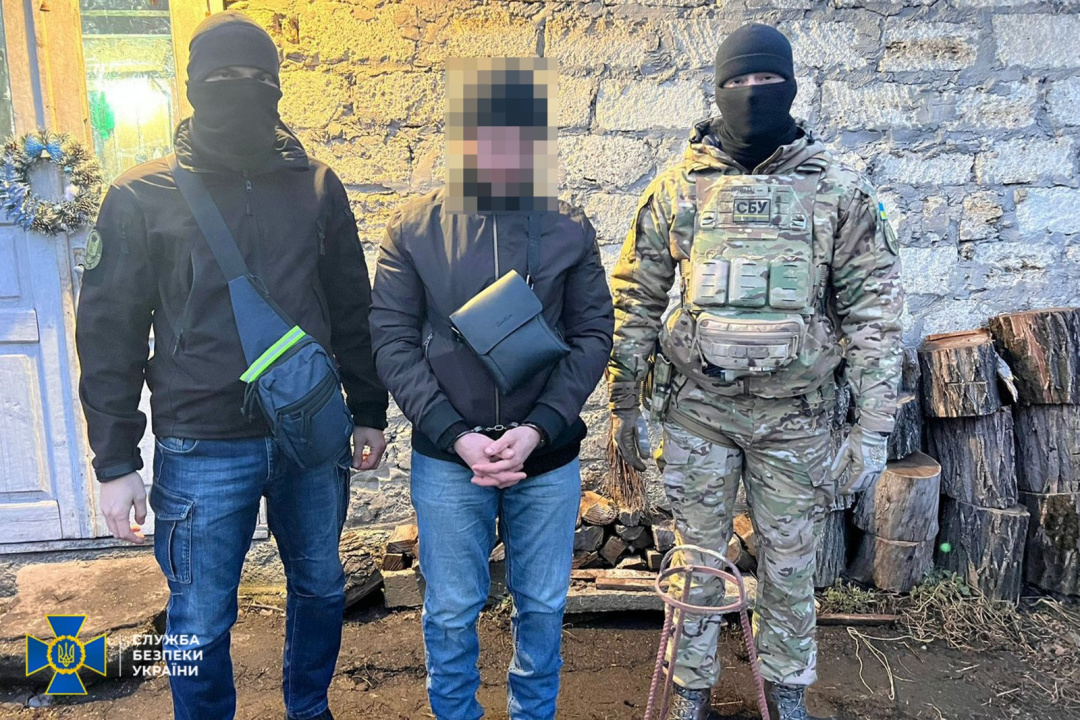 The SBU operatives detained the culprit as he was trying to transfer classified information to his Russian handler.
It was established that the person involved was recruited by the FSB after the full-scale invasion. He came into the aggressor's focus due to his pro-Russian stance on social media.
According to the inquiry, he was in constant contact with a Russia-based blogger working for the FSB. It was through him that he handed over intelligence to Russian invaders.
To this end, he used Google Maps tools, pinning locations of potential targets and sending them to his clandestine contact through anonymous chat messengers.
During the raid, law enforcers found computer equipment and smartphones holding evidence of the relevant correspondence.
Currently, the suspect has been charged under two articles of the Criminal Code of Ukraine: treason committed under martial law and justification of Russia's armed aggression.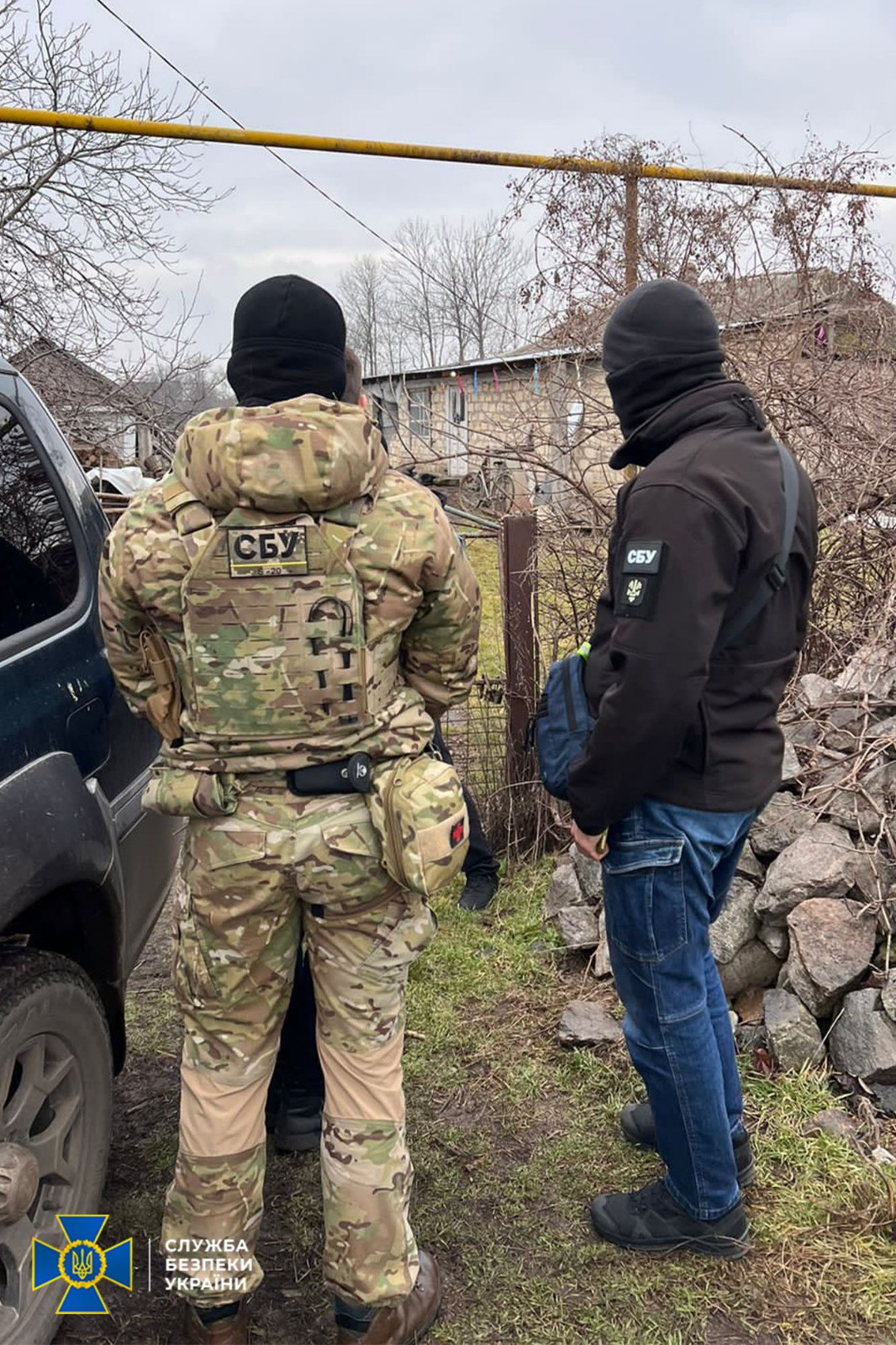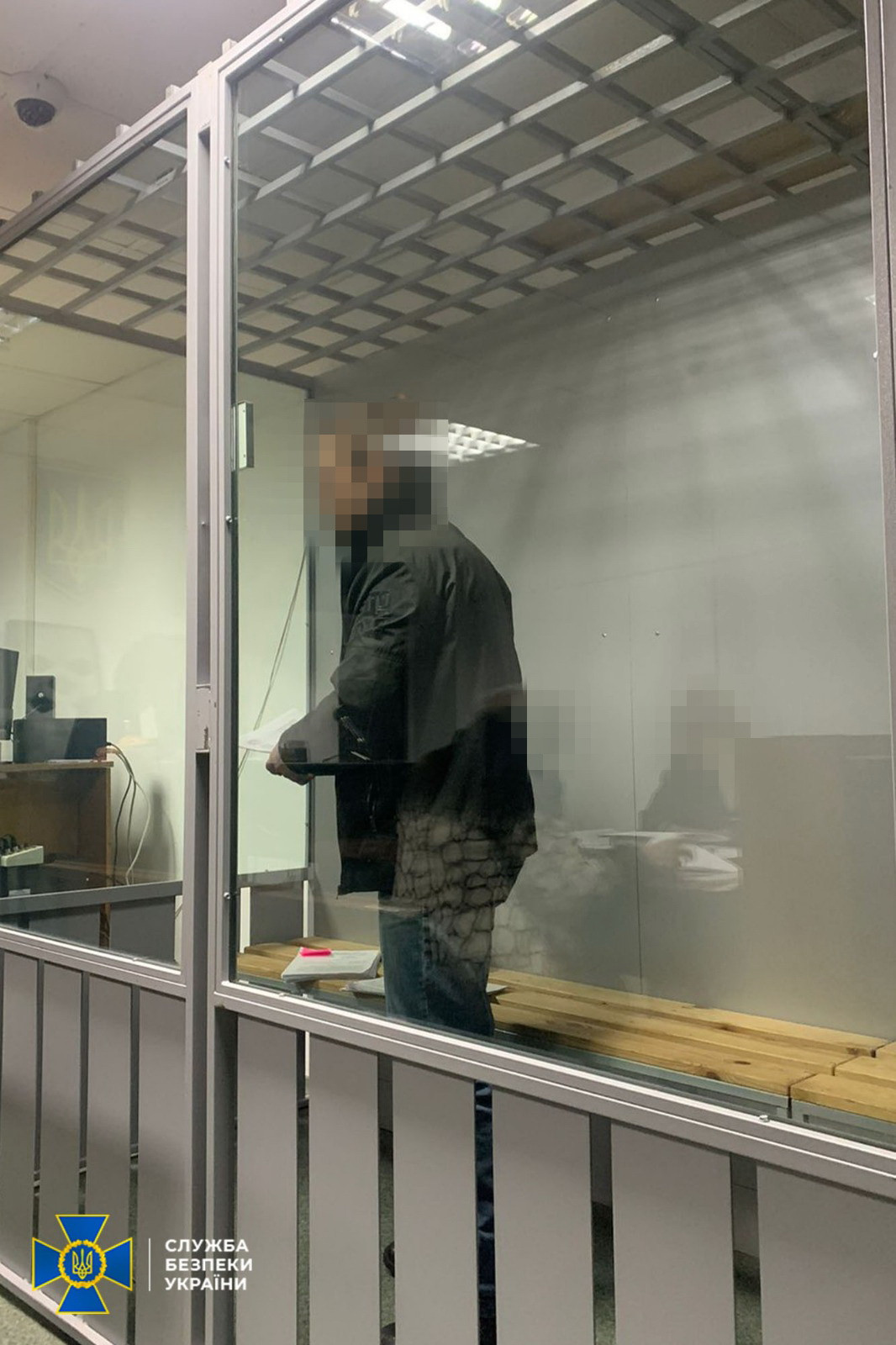 The court ruled to remand the suspect in custody.
The perpetrator is facing up to 15 years in prison or life imprisonment.
As reported by Ukrinform, the court passed guilty verdicts in the cases initiated by the SBU, sentencing to nine to 14 years in prison four Russian assets who coordinated Russian strikes on the cities of Bakhmut and Kramatorsk.