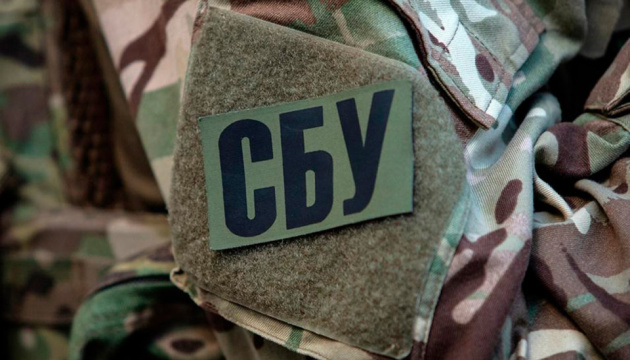 SBU exposes scheming in urban development business
The Security Service of Ukraine pressed charges against the head of the National Union of Architects of Ukraine, his deputy, and an IT expert, who manipulated data in the state-run electronic database in the area of urban construction.
That's according to the SBU press service, Ukrinform reports.
"Based on the evidence gathered, the head of the National Union of Architects of Ukraine, his deputy, and an IT expert who directly manipulated (the database – ed.) were charged under Art. 361 Part 2 (unauthorized interference in the operation of information (automated), electronic communication, information and communication systems, electronic communication networks based on prior collusion by a group of persons) of the Criminal Code of Ukraine," the statement reads.
According to the inquiry, officials "issued" new licenses to architects, while not being entitled to do so. In order for the scheme to work, those involved illegally altered personal data of the architects in the previously issued licenses.
In particular, it was established that the staffer at the National Union of Architects, on the instructions of his boss, gave his electronic key to enter the database to an affiliated third party. With the help of the key and due to the presence of gaps in the security protocols in the system, the culprits made an unauthorized intervention and altered the personal data in the old licences of architects from the occupied Crimea to "newly created ones".
The SBU stressed that all actions by architects using such "black" licenses may be recognized as illegal in a court of law, which will entail other repercussions for developers and ordinary citizens.
As reported by Ukrinform, in January, cyber specialists with the Security Service of Ukraine exposed a group of criminals who tried to legalize illegal urban construction projects by hacking the Unified State Electronic System in the field of construction, and also issued fake licences to architects.
Photo: SBU