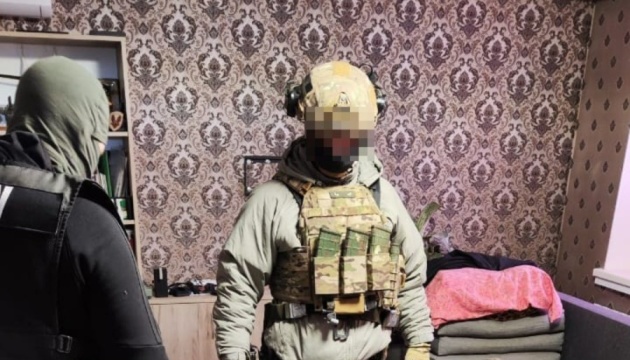 Three Russian agents nabbed in Dnipro
Three Russian intelligence assets were exposed and detained in Dnipro for passing sensitive data to their handlers.
This was reported by the Prosecutor General's Office, according to Ukrinform.
Under the procedural leadership of the Dnipropetrovsk Regional Prosecutor's Office, a group of persons was charged with treason committed under martial law and illegal firearm weapon handling (Article 28 Part 2, Article 111 Part 2, and Article 263 Part 1 of the Criminal Code).
According to the inquiry, after the full-scale invasion of Ukraine, three pro-Russian residents of Dnipropetrovsk region voluntarily offered to help Russian intelligence in their subversion operations.
Carrying out the tasks of their handlers, the agents sought out and recruited Ukrainian national to systematically gather intelligence of a military nature.
The suspects then transmitted sensitive data to the enemy through sophisticated communication channels. They are believed to have been promised occupation government positions in case Russia succeeded in capturing the region.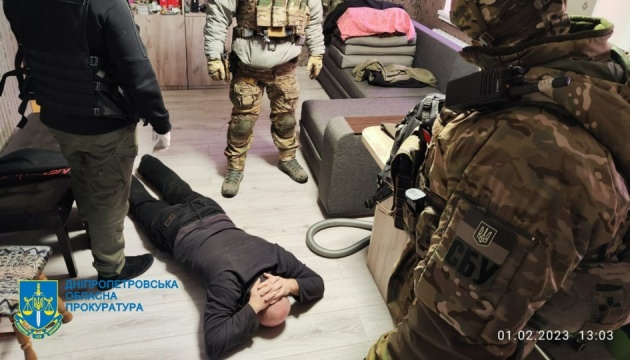 During the authorized searches of the suspects' homes, RGD-5, F-1, and RGN grenade cases with fuses, were found, as well as cartridges, an AK-74U assault rifle, a hand gun, mobile phones, and computer equipment holding evidence of their involvement in illegal clandestine operations.
They were detained while performing another task of their handlers.
The court ruled to remand all three culprits in custody pending further inquiry.
As reported by Ukrinform, in January in Sumy, Ukraine's counter-intelligence operatives exposed and detained a Russian intelligence asset, who was tipping the enemy on the coordinates of potential strike targets and sought to get a job with the defense department at the regional military administration.