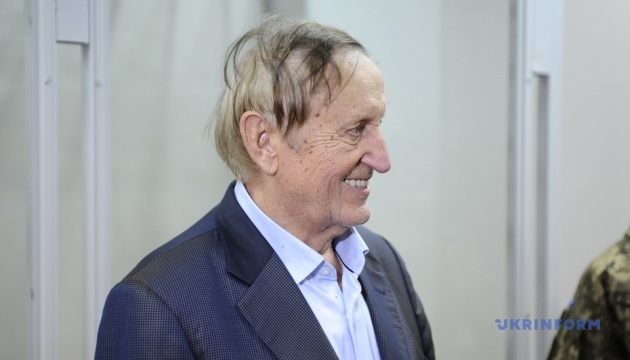 Court arrests Motor Sich president for two months
On Monday, October 24, the Shevchenkivsky District Court of Kyiv arrested Vyacheslav Bohuslayev, the president of the Motor Sich Corporation, for two months.
"At the request of the Security Service of Ukraine and the Prosecutor General's Office, the Shevchenkivsky District Court imposed a pre-trial restraint on the president of Motor Sich JSC in the form of remand in custody. During the next 60 days, while the Security Service investigators conduct a pre-trial investigation, he will not be able to leave the pre-trial detention center," the Security Service of Ukraine posted on Telegram.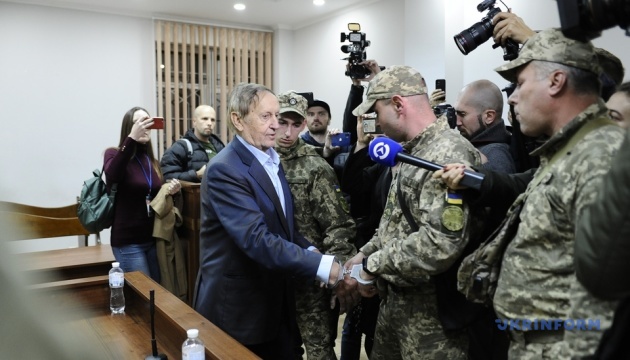 A similar pre-trial restraint was imposed on the head of one of Motor Sich departments who had been also detained by the security officers.
As reported, on October 23, the Security Service of Ukraine detained Motor Sich JSC president Vyacheslav Bohuslayev and the head of the company's foreign economic activity department on charges of collaboration and aiding and abetting the aggressor state.
This detention took place within the framework of criminal proceedings over the illegal supply by Motor Sich of military goods for Russian attack aircraft.
The Security Service of Ukraine published audio recordings of Bohuslayev's phone conversations which confirm his cooperation with Russia.
ol