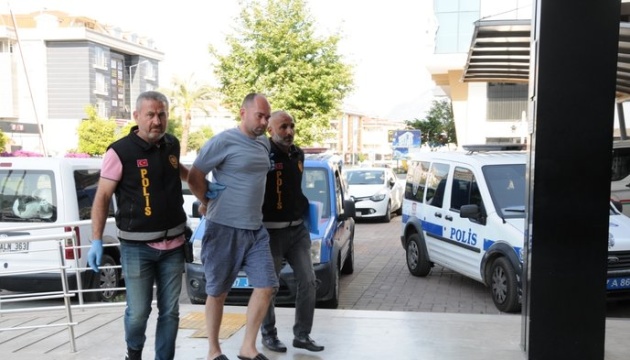 Ukrainian citizen arrested in Turkey for killing two of his children, injuring his wife
A 38-year-old Ukrainian citizen was arrested and imprisoned in Alanya, Turkey, on charges of killing two of his children and wounding his wife.
That's according to Sabah, Ukrinform reports.
"In Alanya, a Ukrainian father stabbed to death two of his children aged 4 and 6 and then tried to kill his wife. The man was detained by police and taken to the court that ruled to arrest the man on charges of premeditated murder," the report said.
The incident occurred at about 08.30 on May 21 outside Saray.
The Ukrainian is Oleksii Navrotskyi, a 38-year-old economics teacher.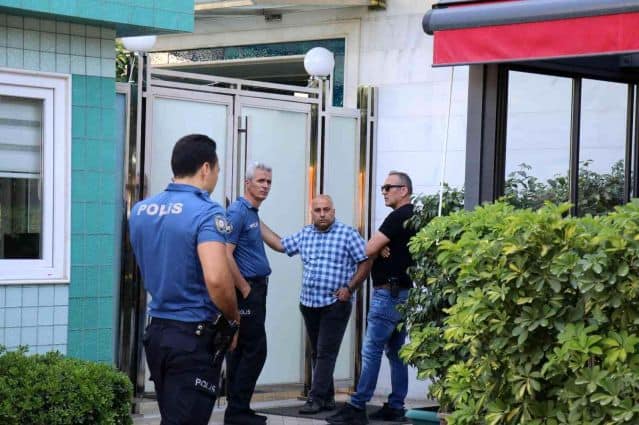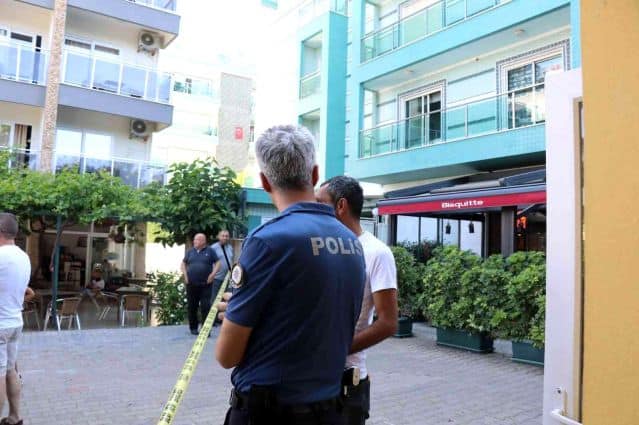 The Kharkiv-based news outlet Newsroom said that Navrotskyi worked in the Verkhovna Rada from 2009 to 2014 as an assistant to a people's deputy. He was twice elected deputy of the Kharkiv district council, and in 2015 he went to work in the Kharkiv City Council. He was a member of the faction "For Kharkiv, for Revival." Before the Russian invasion of Ukraine started on February 24, Navrotskyi served as vice-rector for research at Karazin Kharkiv National University.
Photos: Sabah