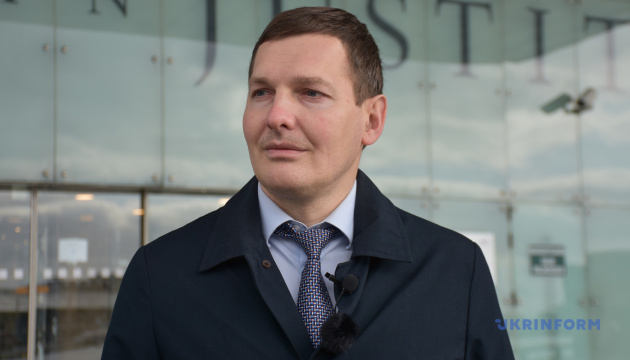 Ukraine law enforcement arrest 20 following latest flow of fake bomb threats
Ukraine's police over the past weeks received more than 600 bomb reports, all of which turned out to be fake. This is around the same number as that reported throughout the last year.
This was announced on Facebook by First Deputy Interior Minister Yevhen Yenin, Ukrinform reports.
"As of today, more than 600 bomb threats have been received. It's almost as many as last year. In addition, a single report could involve dozens of sites at once. Thus, law enforcement officers had to inspect 5,391 sites," Yenin said.
According to the senior official, a significant number of false bomb reports come from the temporarily occupied territories and the Russian Federation, which complicates work to identify perpetrators.
"But we will get to them," Yenin assured.
"Police have already identified 20 individuals who wanted to play terrorists. Now all of them face up to six years in prison," the senior official wrote.
He noted that the key elements in fighting information terrorism include rapid and effective response to such reports on the part of law enforcement; identifying and prosecuting those involved; running awareness campaigns for the public on the real motives driving culprits and the appropriate response to such bomb threats.
As reported, Minister of Internal Affairs Denys Monastyrskyi said nearly 70% of anonymous bomb threats come from either the temporarily occupied territories or the Russian Federation.
im