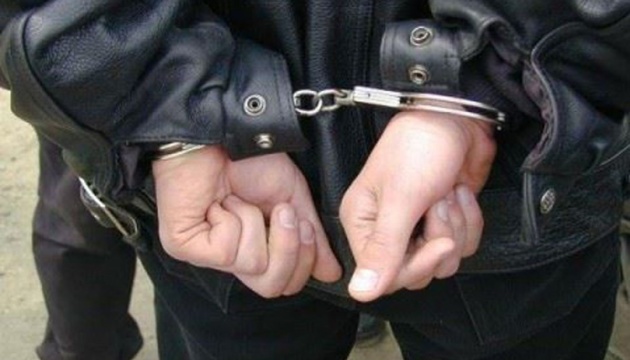 Mykolaiv man nabbed trying to sell defense secrets
The SBU security service's Office in Mykolaiv region has pressed treason charges against a local man who reportedly attempted to sell classified design documentation in the field of military shipbuilding.
According to the inquiry, a Mykolaiv resident tried to sell secret project design documentation in the field of military shipbuilding to individuals representing a foreign government, reads a statement released by the Prosecutor General's Office.
Law enforcers have successfully documented the receipt of several advance payments for such information. During a special raid, the man was exposed upon receiving $250,000 for classified documentation on certain projects of Ukraine's defense industry.
During the warranted searches, security operatives seized a flash drive carrying information on secret developments and other evidence of the culprit's illegal activity.
The court is yet to rule on a measure of restraint to be applied to the suspect..
The pre-trial inquiry is being carried out by the SBU Main Directorate in Kyiv and Kyiv region.
Law enforcers have been investigating the case under the procedural guidance of the Kyiv City Prosecutor's Office.
The press statement underlines that in line with Article 62 of the Constitution, a person is presumed innocent of committing a crime and may not be subjected to criminal prosecution until his guilt is proved in a due manner and fixed in a court verdict.
im