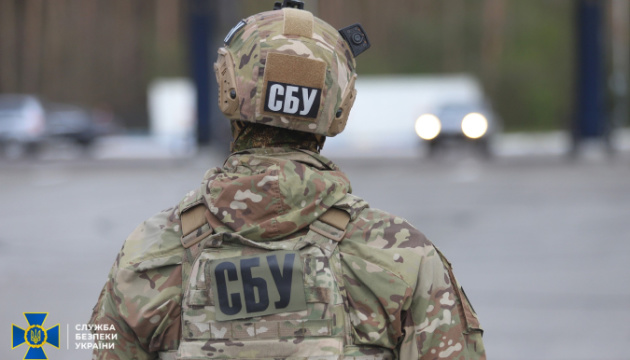 Music royalty wars: SBU says copyright management boss caught on bribing MP
The SBU Security Service of Ukraine has exposed what it says was an attempt by a chief of one of the collective copyright management organizations to offer a massive bribe to a People's Deputy for amending and postponing the hearing of a bill that would change the royalty collection system.
That's according to the SBU press center, Ukrinform reports.
According to the security operatives, the organization the detainee leads has been regularly collecting from HoReCa facilities fees for background music played there.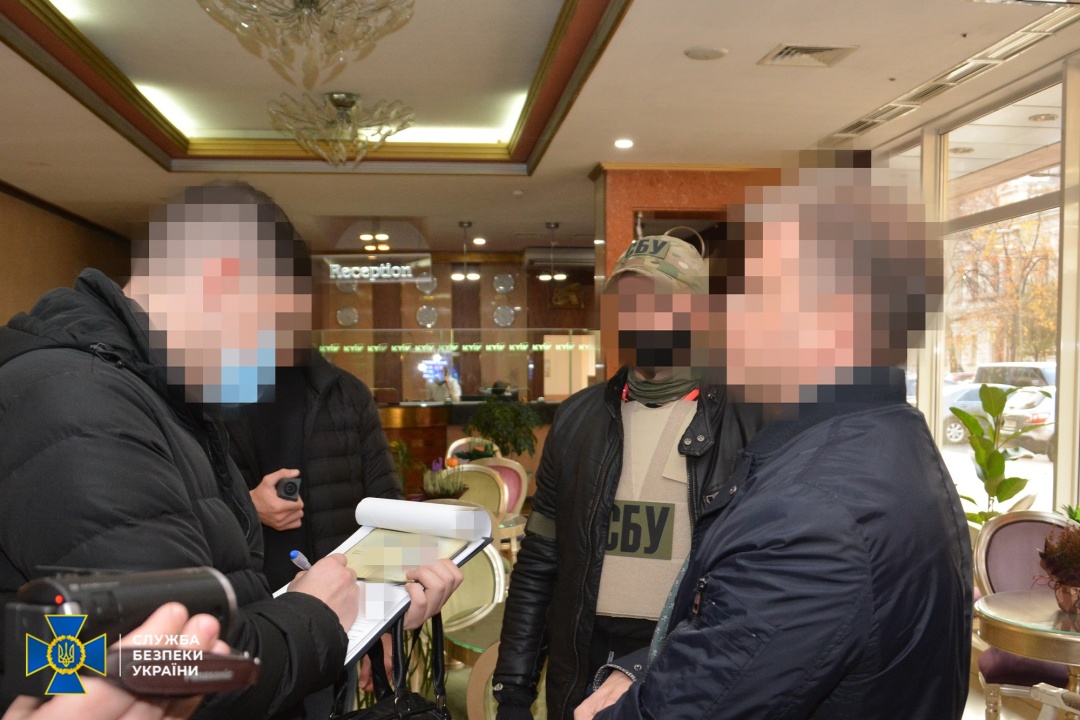 "It was assumed that the organization would transfer most of the money to the artists as they own copyright to the music. However, taking advantage of the monopoly position in the market, the perpetrator had created several 'buffer companies,' moving the funds through them so the artists would receive their share from the final buffer firm rather than from the initial amount collected, which would massively reduce the artists' profits," the statement reads.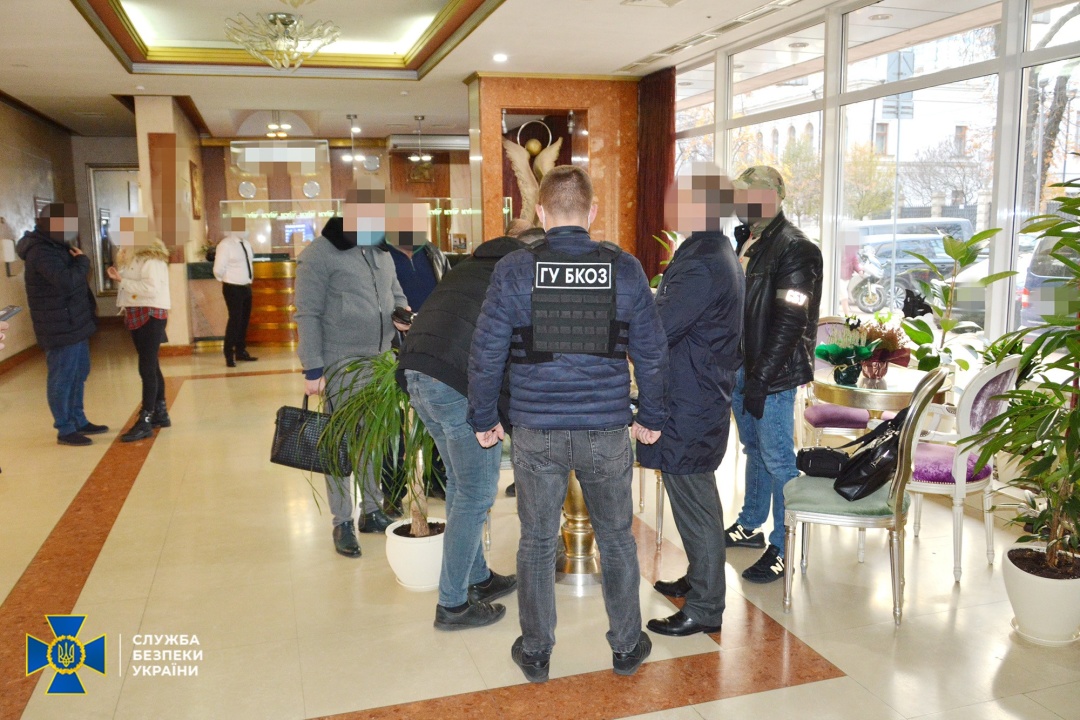 The SBU suggests that the bribe effort was due to a bill earlier filed with the Verkhovna Rada, which would effectively lead to the organization's liquidation and destroy the current royalty collection scheme.
The manager targeted in the raid is believed to have offered one of the bill's authors $100,000 annually – only for filing certain amendments to the draft law, as well as for helping postpone its hearing in Parliament "indefinitely."
The culprit decided to take the actual money for the first tranche of the bribe from one of the affiliated buffer firms, the report says.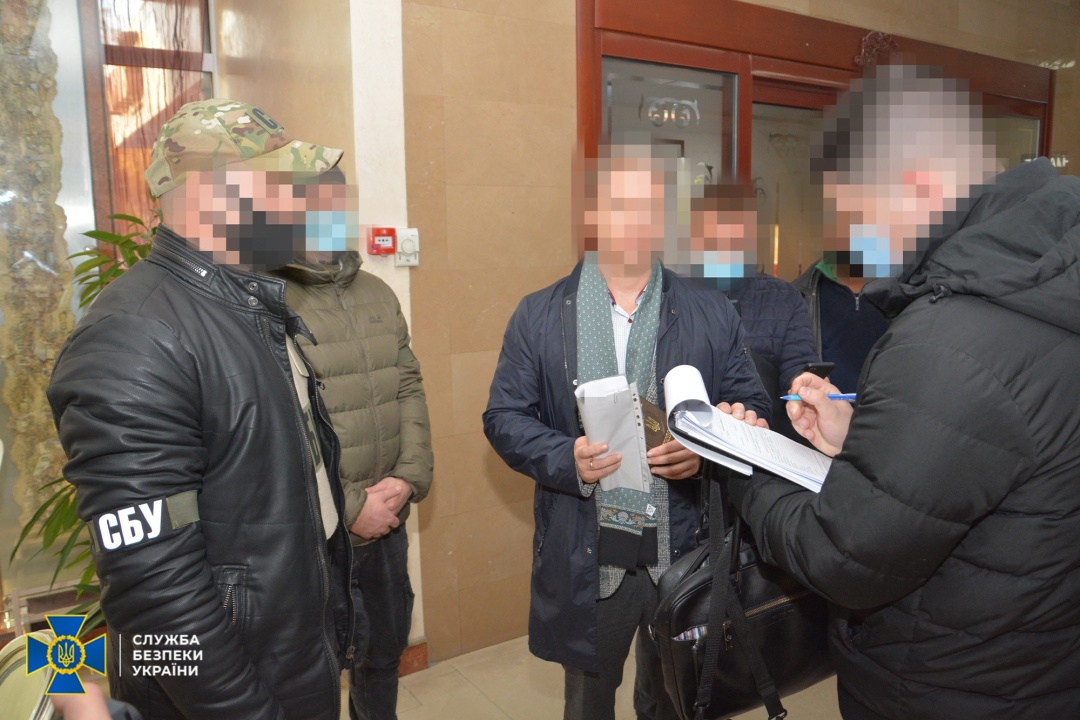 The perpetrator, who has not been identified in the report, was detained on Friday in what appears to have been a sting raid by the SBU, during an attempt to bribe the MP through the latter's aide.
Law enforcers are yet to press formal charges, the report added.
Further inquiry is underway to establish all circumstances of the offense and other individuals complicit in the criminal plot.
im