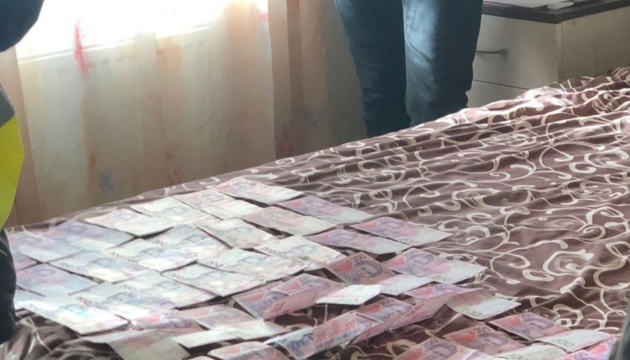 SBU exposes fake COVID-19 certificates scheme
Cyber ​​security operatives with the SBU Security Service of Ukraine have liquidated a criminal scheme where perpetrators had been selling forged COVID-19 vaccination certificates.
The culprits illegally penetrated the health ministry database, filing in doctored data about vaccinations for COVID-19 that were never performed.
That's according to the SBU press center, Ukrinform reports.
The perpetrators would enter manipulated information into the Diia, a government-run application generating COVID-19 certificates, as well as passports, drivers' licenses, and other documents.
The masterminds behind the scheme were family doctors working in Sumy region who had conspired with another local resident who is not involved in health care services.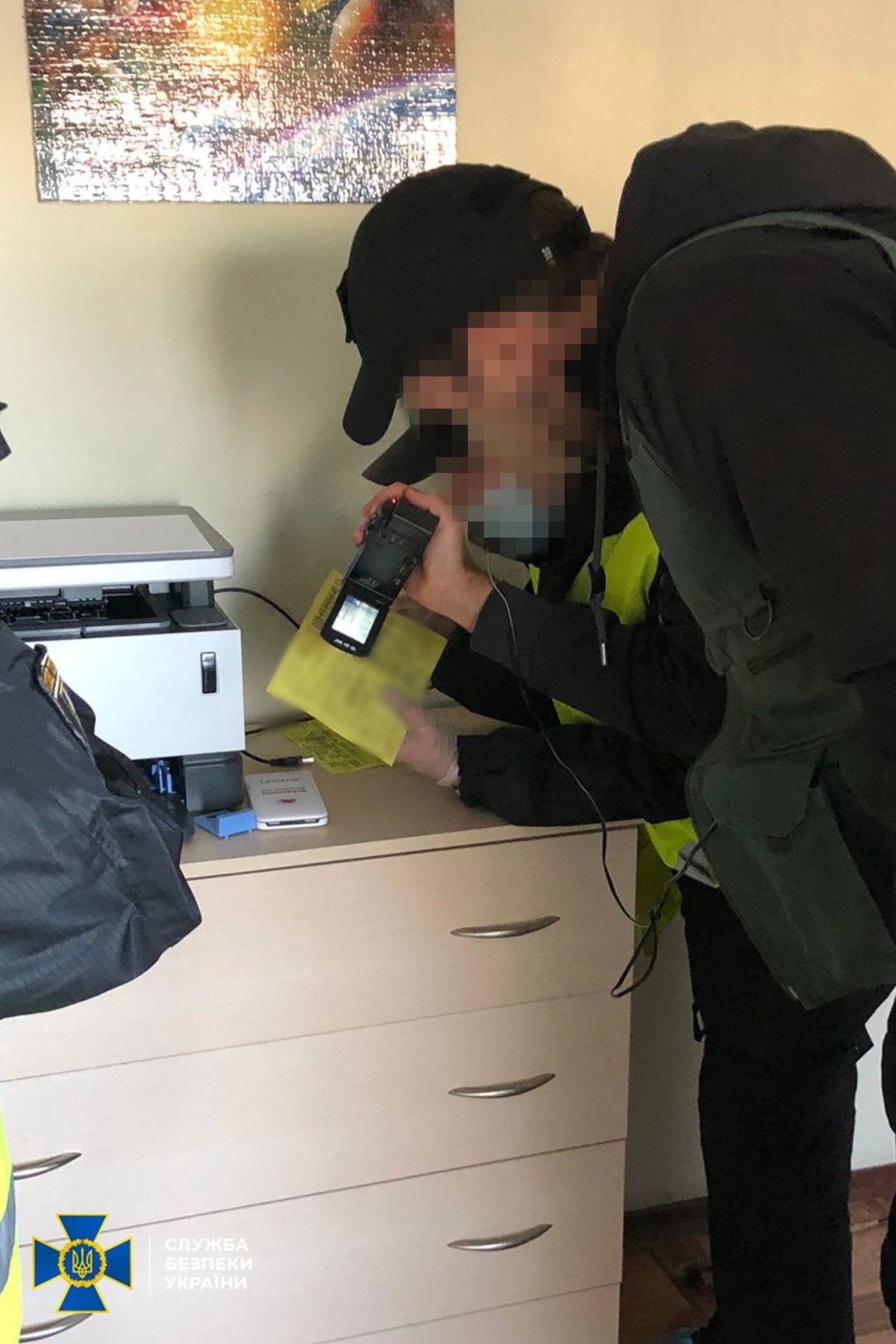 It is noted that the doctors' accomplice was tasked with searching for potential clients through a mobile application and, once prepayment was delivered, forwarding their personal data to the complicit physicians who then produced forged certificates. Subsequently, health officials would enter doctored data about the alleged vaccination against COVID-19 in the information system of the National Health Insurance Fund.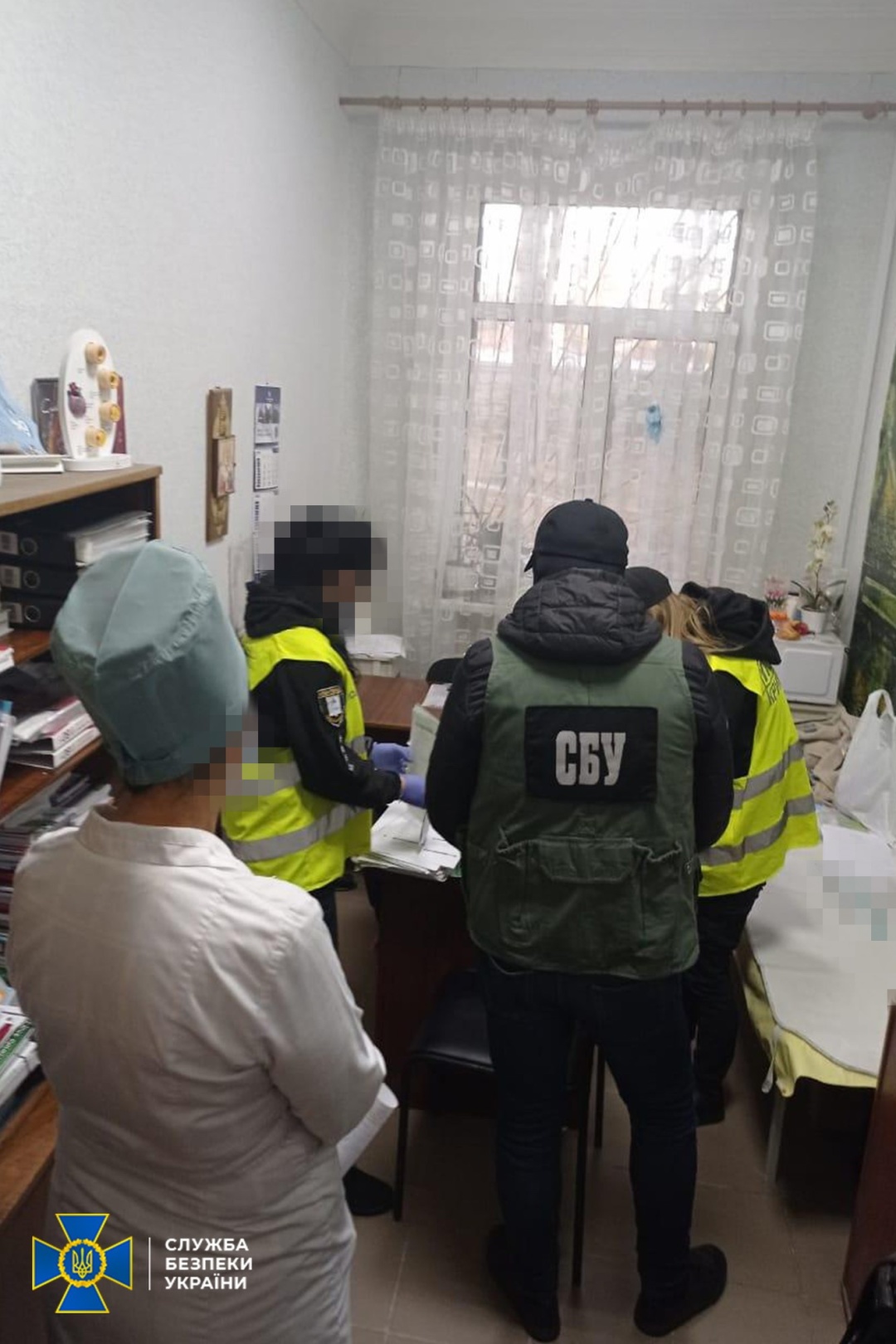 "According to the SBU inquiry, the accomplices used to issue up to 200 counterfeit certificates per month, each of which cost clients nearly UAH 3,000," the statement says.
Computer hardware used in the criminal effort was seized during a warranted search at the suspects' homes and work offices.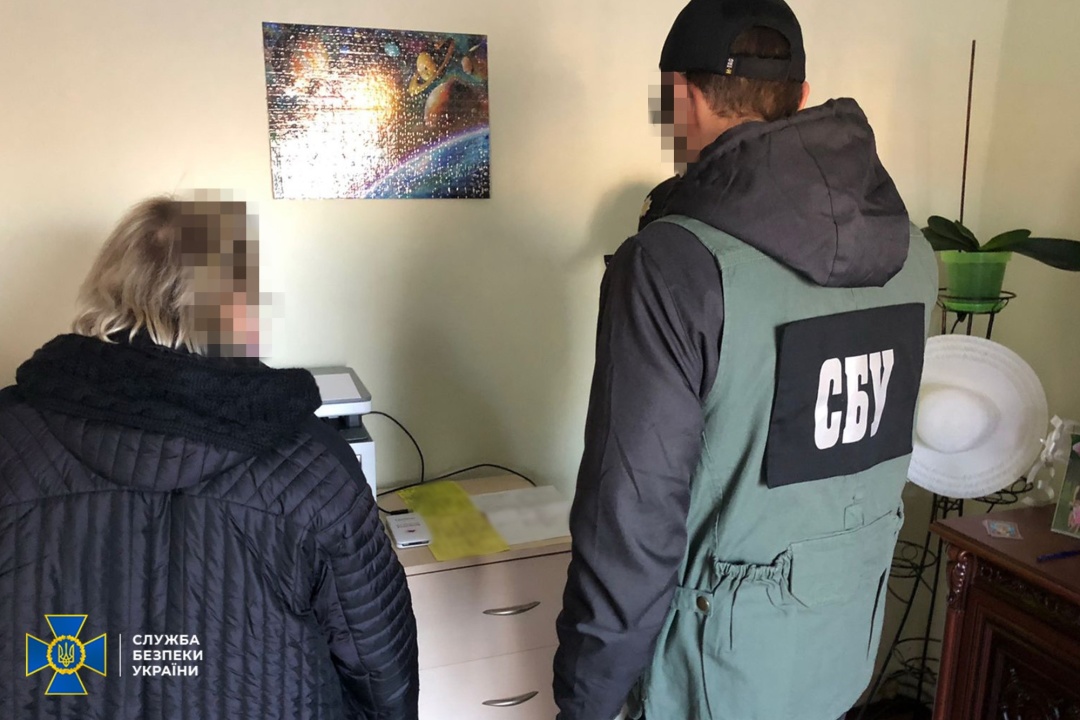 Further investigation is focusing on identifying all those who purchased fake COVID-19 certificates from the exposed perpetrators.
As Ukrinform reported, since August 2021, the State Border Guard Service has verified nearly 7,000 COVID certificates at border checkpoints, using SafeBorder software, revealing 350 fake ones.
Photo: SBU
im