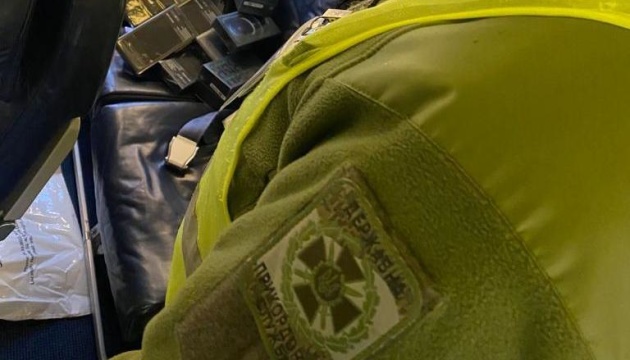 Border guards expose phone smuggling scheme involving airline crew
At Ukraine's Boryspil Airport near Kyiv, border guards have exposed a conspiracy involving flight attendants of a Ukrainian air carrier, aimed at smuggling into the country from UAE a batch of valuable electronic devices.
The batch, tentatively estimated at roughly $100,000, was revealed on board the plane that arrived from Dubai on September 24, by a joint team of border guards, SBU security operatives, and customs officers, according to the press office of the State Border Guard Service of Ukraine.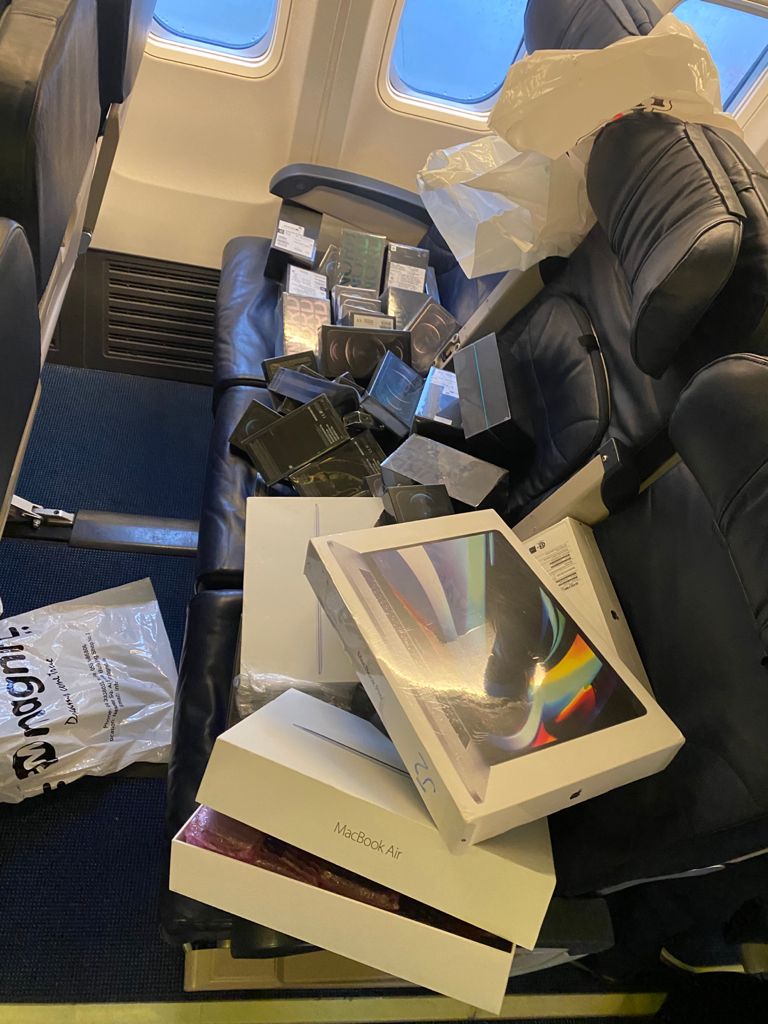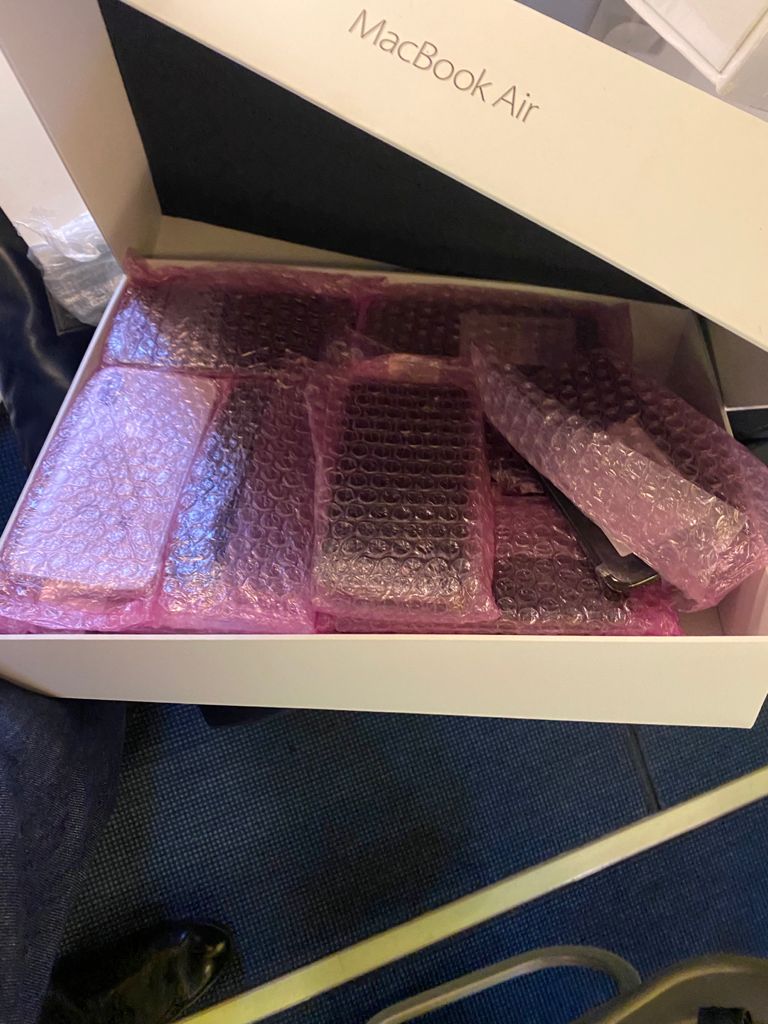 It has turned out that flight attendants hid the batch in catering cases, garbage bags, as well as in specific caches in the aircraft cabin.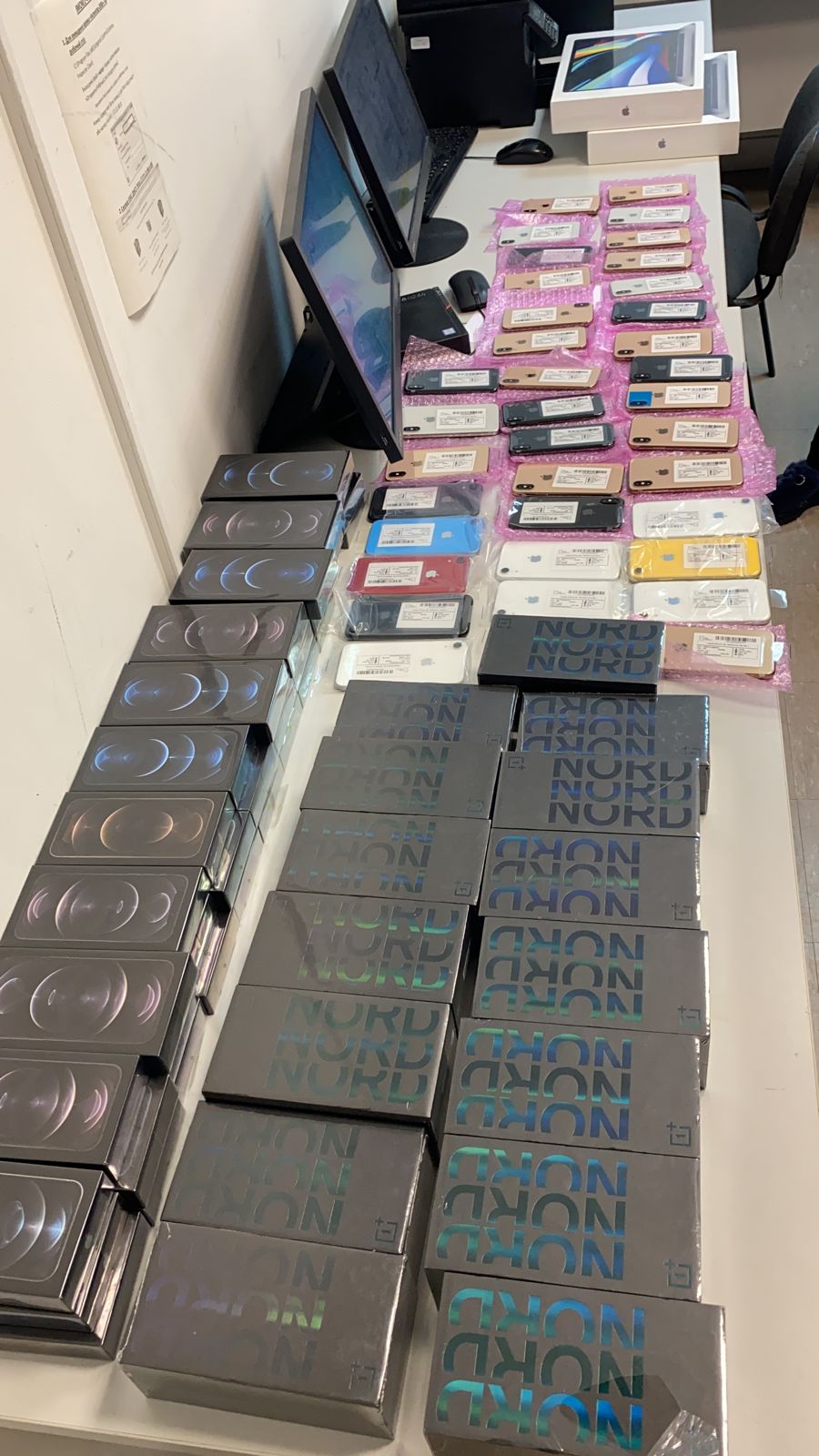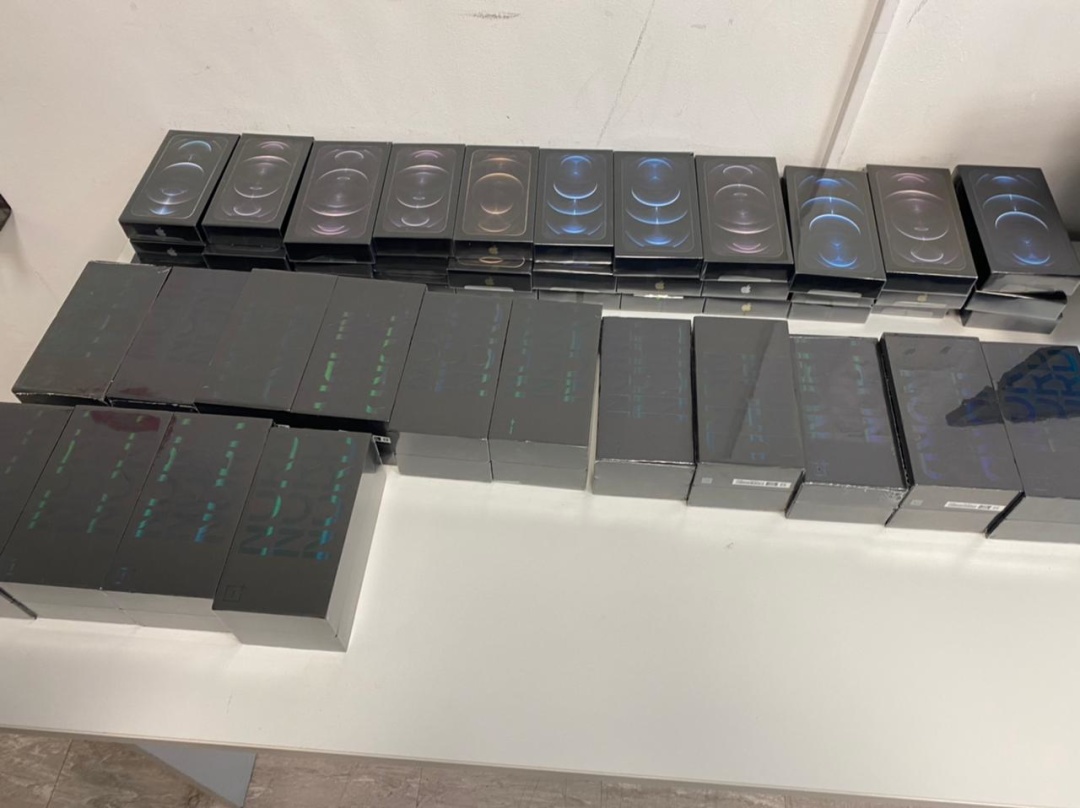 The complicit staff of Boryspil's cleaning and ground service companies were supposed to get the batch out of the airport under the guise of their routine work and preparation for the next flight.
The consignment included devices such as iPhone 12 Pro Max, iPhone XS, iPhone XR, One Plus Nord, and MacBook Pro.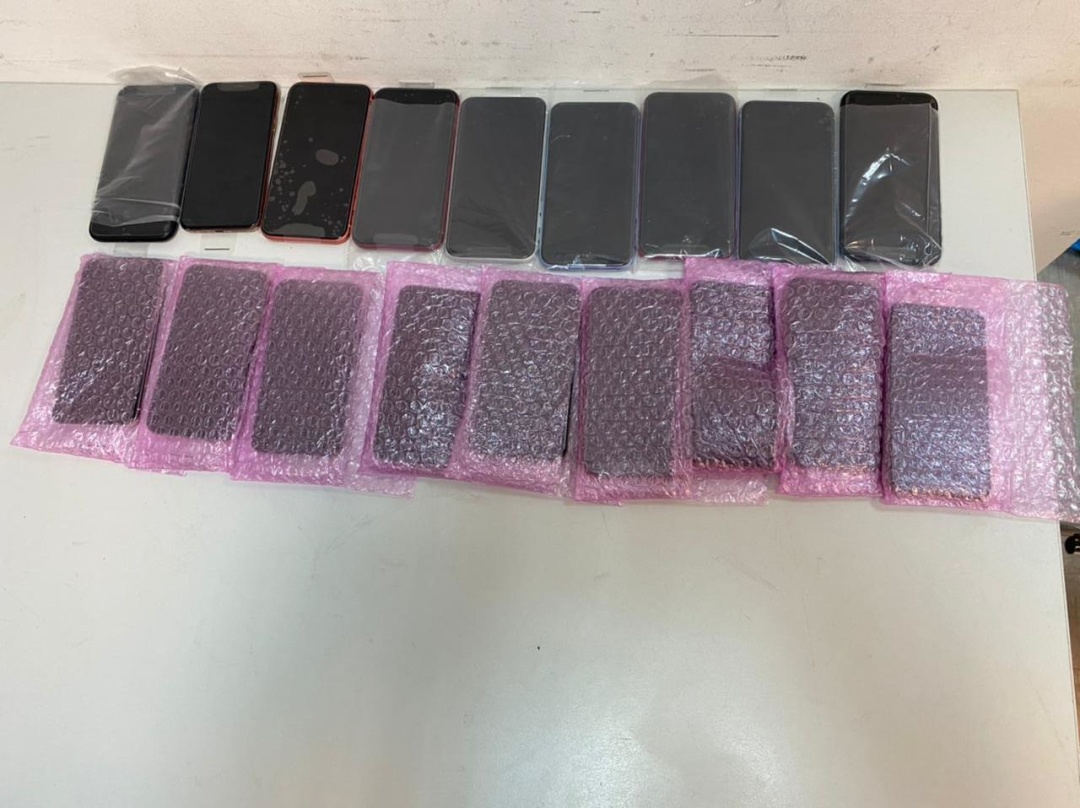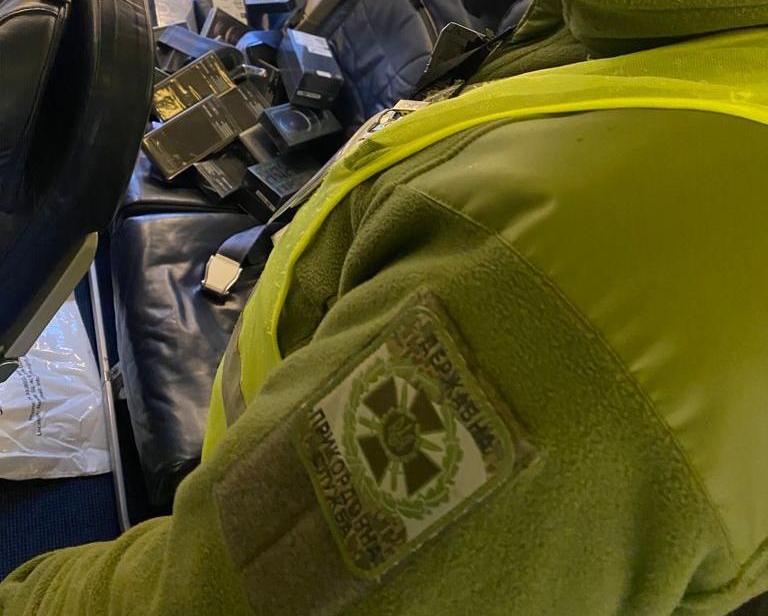 The investigators believe at least 10 Ukrainian citizens were involved in the scheme.
Further inquiry is underway, border guards said.