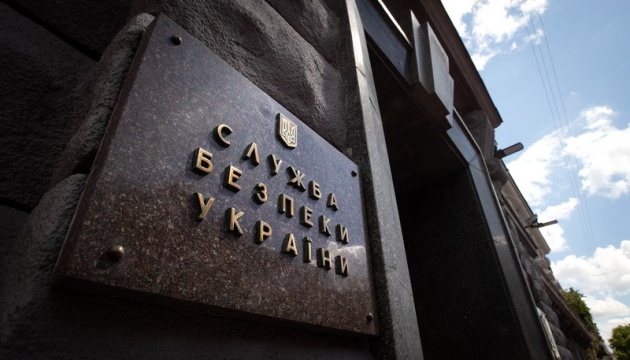 SBU nabs officials for misappropriation of pensions of occupied Donbas residents
The Security Service of Ukraine has exposed a number of officials who are believed to have misappropriated pensions intended for residents of the temporarily occupied territories of Ukraine.
That's according to the SBU press office, Ukrinform reports.
"The Security Service of Ukraine has stopped large-scale embezzlement of budget funds intended for pension payments in Kharkiv region. Officials claimed they had been "paying" pensions to citizens living in the occupied territories, while in fact all money settled in criminals' pockets," the statement reads.
The inquiry established that officials with the Pension Fund and a bank were involved in wrongful dealings with budget funds.
The culprits, abusing their official position, would file inaccurate information into the database, altering data on pension payments to those living in the temporarily occupied territories. Then the accomplices would issue bank cards and cash the funds from them. All this had been happening without the knowledge of those filed as "recipients" of the said pensions.
According to the SBU, such a scheme had been operating for the past several years. According to the preliminary conclusions of the experts, the perpetrators have misappropriated nearly UAH 5 million.
During raids, SBU operatives seized illegally issued bank cards and draft paperwork proving multimillion-dollar transactions involving social benefits.
Two co-conspirators have already been charged with fraud and unauthorized interference in the work of computer networks.
As Ukrinform reported earlier, the Ministry of Reintegration of the Temporarily Occupied Territories is developing a tool for remote electronic identification of pensioners residing in the temporarily occupied territories.
im