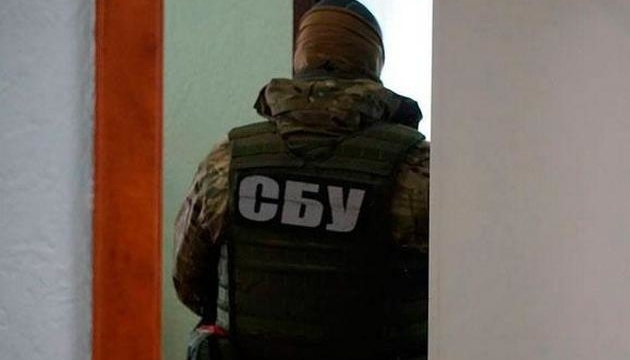 SBU blocks massive illegal mining scheme in Kremenets Mountains National Park
The Security Service of Ukraine has blocked illegal industrial-scale mining in Ternopil region's Kremenets Mountains National Nature Park.
That's according to the SBU press center, Ukrinform reports.
The SBU says tens of tonnes of sand and stone were being exported from the protected area every day for further sale on the black market. This led to the gradual transformation of the unique park into a major quarry.
According to preliminary data, the culprits sold more than UAH 7 million worth of natural subsoil resources.
Experts are currently assessing the amount of damage to the region's ecosystem.
It was established that the illegal scheme was set up by five representatives of a local firm who pursued their operations on an area of ​​almost 8 hectares.
As part of the criminal proceedings, further investigative actions are underway to establish all circumstances of the scheme and bring to justice those complicit in the crime.
im