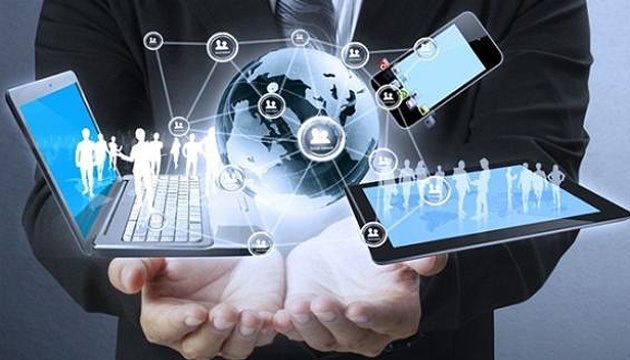 Ukraine's system of online services for seafarers on halt amid ongoing probe
The system of online services for seafarers is still on pause due to the seizure of servers of the State Register of Seafarers' Documents, although a separate verification protocol has been launched to avoid collapse in the employment process.
This was announced during an Ukrinform press conference by Vice-President of the Maritime Chamber of Ukraine Viacheslav Kislovsky.
"The situation in the seafarers 'or crewing market is, in fact, extremely critical because it is dangerous for employment due to the suspension of seafarers' certification and the problems caused by the closure of the register and the certification situation," he said.
Kislovsky said that the new leadership of the infrastructure ministry, taking into account the corruption issue in seafarers' certification, has taken courage to make a change.
"The new leadership of the Ministry of Infrastructure was able to launch at short notice a system of seafarers' verification to address the existing collapse as soon as possible," he added.
Yaroslav Ilyasevich, Director General of the Directorate of Maritime and River Transport of the Ministry of Infrastructure, said that the system of online services for seafarers would soon resume its operations.
"In order for the system to function in some way and not affect the processes so that seafarers are able to work, the Ministry of Infrastructure, together with the Maritime Administration, has restored the verification option," he said.
According to Ilyasevich, since verification was launched some two weeks ago, about 2,000 seafarers' documents have been checked.
As reported, on July 15, as part of a criminal investigation, the Security Service of Ukraine (SBU) seized the servers of the State Register of Seafarers' Documents and the seafarer's electronic office, thus blocking their operation.
The raid was part of the inquiry, conducted jointly with the infrastructure ministry, to expose a massive corruption scheme in breach of the legitimate process of issuing seafarers' permits. Those complicit in the scheme are believed to have been receiving a total annual illegal profit of nearly $150 million.
The fraud exposed combined operations of a network of intermediaries who, for a fee, "assisted" seafarers in passing regular qualification verification with unauthorized interference in the work of the government-run register.
im