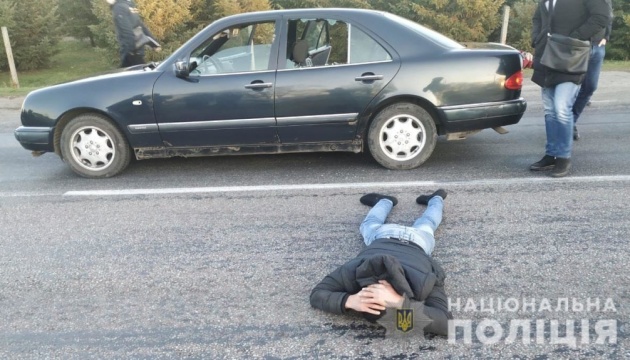 Police detain 25 people involved in drug trafficking
Police have conducted a special operation in Dnipropetrovsk region and detained 25 people involved in drug trafficking, the regional police's liaisons department has reported.
"On December 6, police officers of the criminal investigation department and the department of strategic investigations of Dnipropetrovsk region, with the involvement of a special police regiment, stopped a convoy of cars moving towards Novomoskovsk. There were about 25 men and women in seven cars, who, according to tentative information, were preparing to commit a crime in a city of Dnipropetrovsk region," the report reads.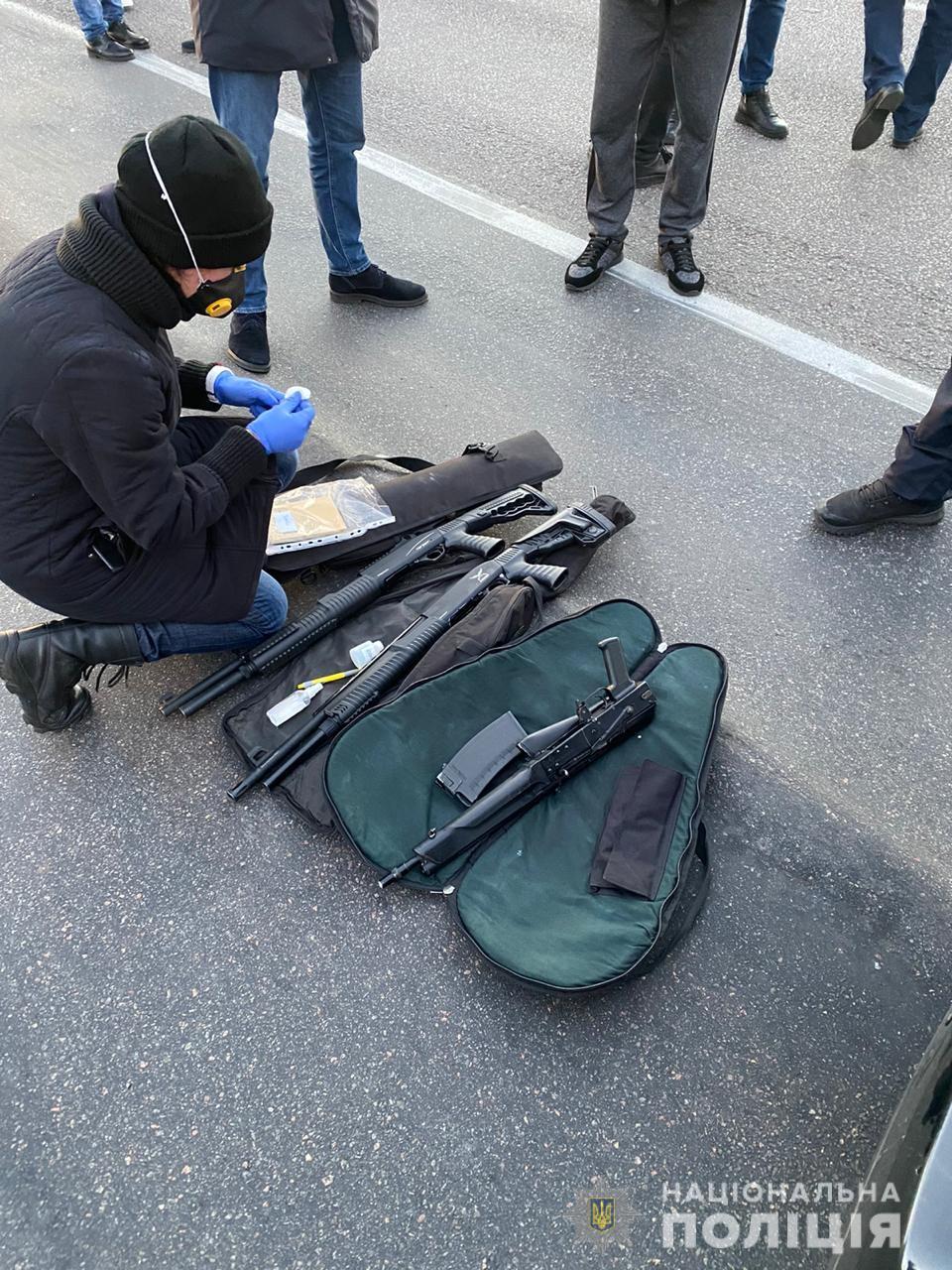 Pump-action rifles and carbines were seized during the searches of the cars.
Criminal proceedings have been opened under Part 1 of Article 263 of the Criminal Code (illegal handling of weapons, ammunition or explosives). The article provides for imprisonment for a term of three to seven years.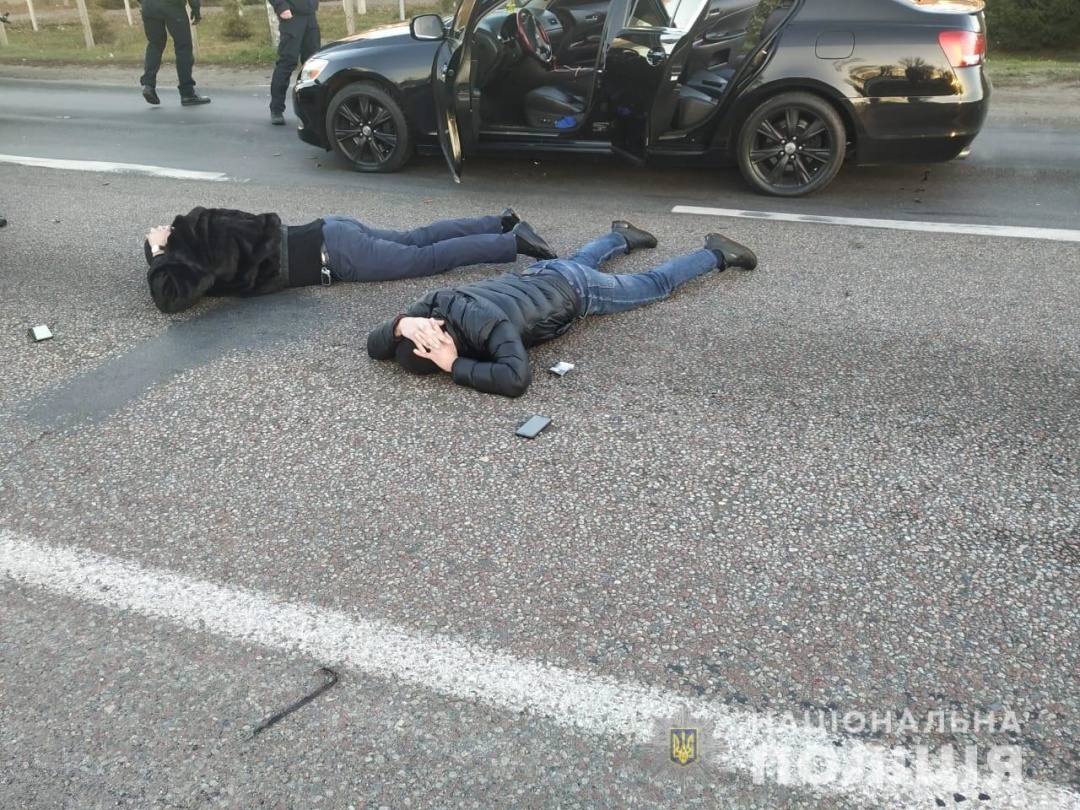 op