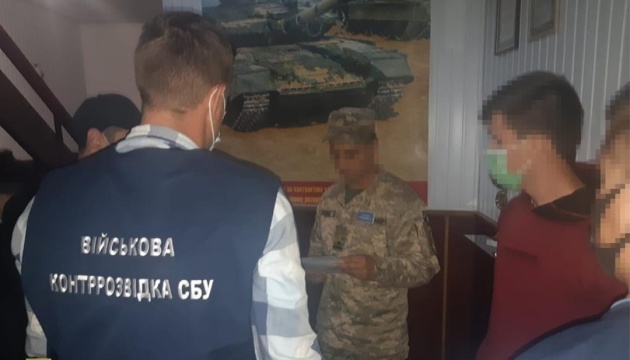 SBU exposes military serviceman for sharing sensitive defense data with Russian intel
The Security Service (SBU) Military Counterintelligence Department, in cooperation with the agency's regional office in Rivne, exposed a Ukrainian military serviceman who is believed to have been gathering information for the Russian military intelligence.
The Russians sought military mobilization detail, the SBU press center says, according to Ukrinform
According to preliminary data, it was the suspect's relative, a staff officer with the Russian armed forces, who engaged the Ukrainian military in unlawful activity.
On behalf of his Russian handlers, their asset had been collecting classified information in the field of defense.
For contacts with the Russians, he used remote storage servers and messengers, including to store and forward intelligence abroad.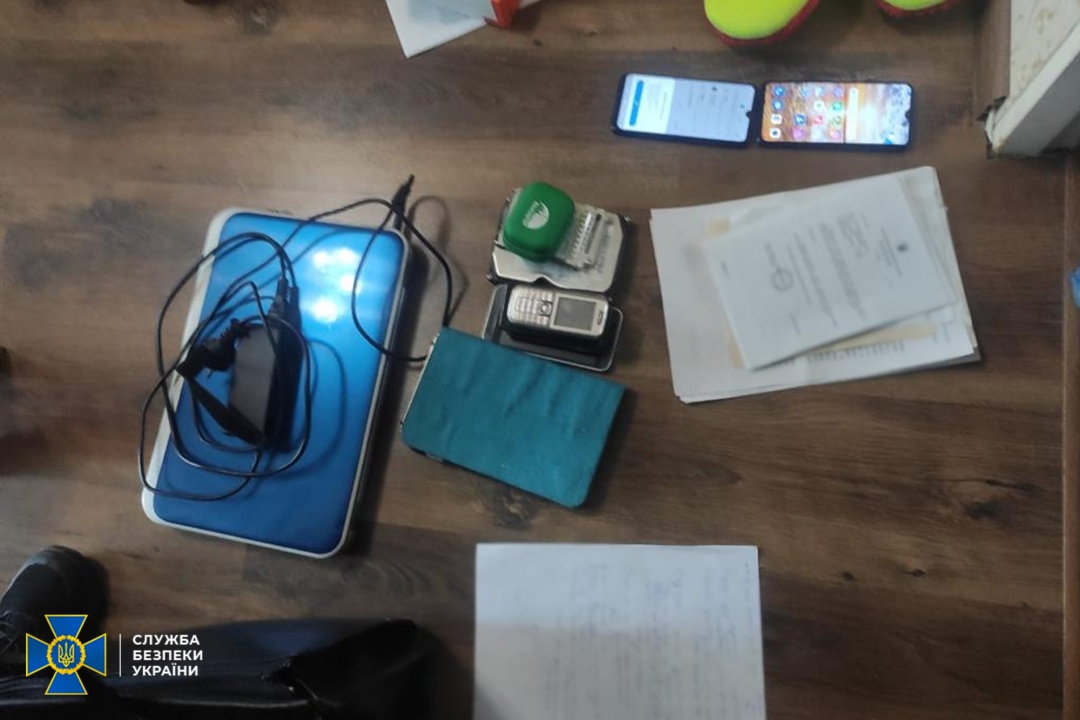 SBU operatives have apprehended the perpetrator upon another attempt to illegally transfer military mobilization data.
The SBU has pressed charges against the Russian asset under Part 1 of Art. 111 (Treason) of the Criminal code of Ukraine.
Further inquiry is underway.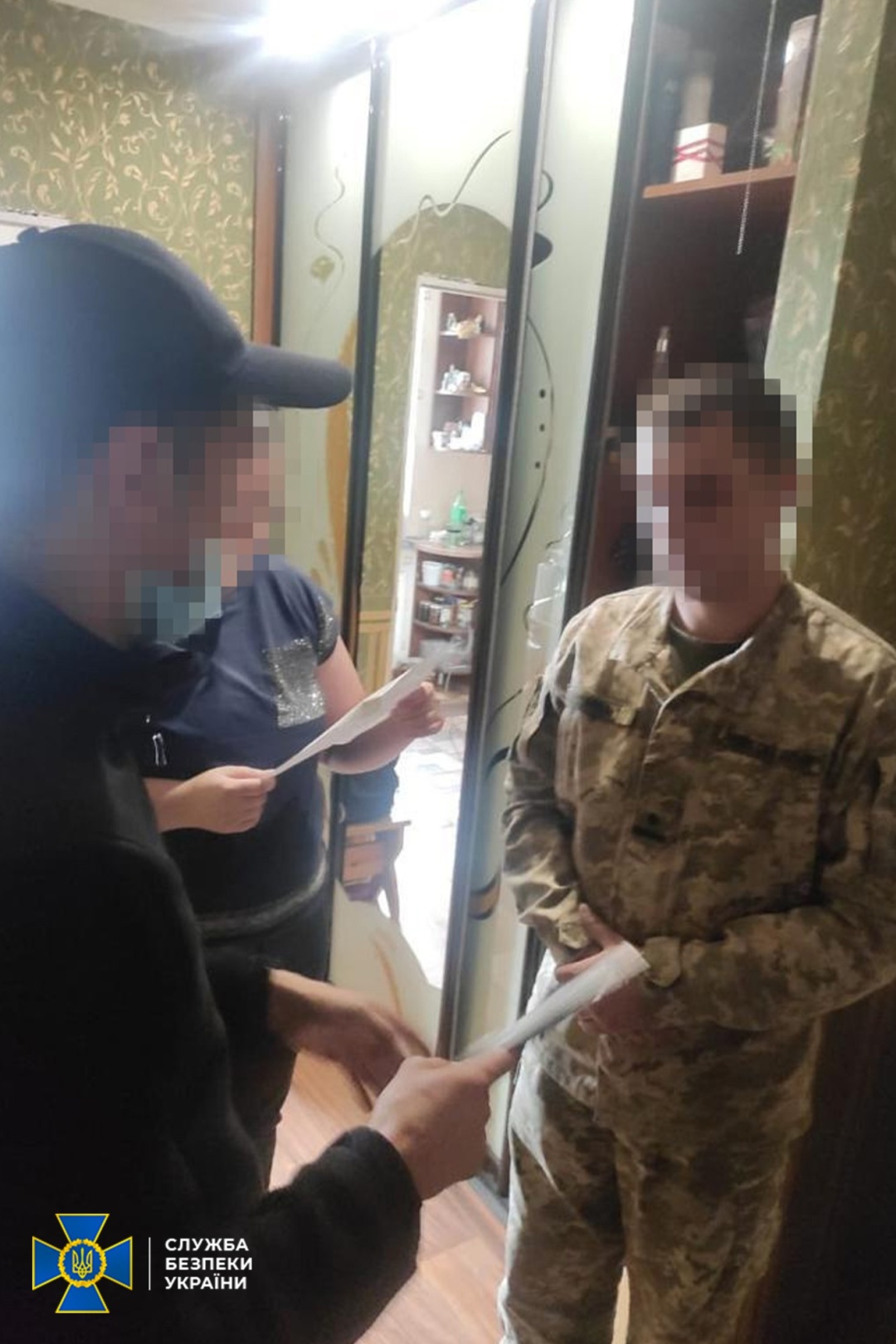 im