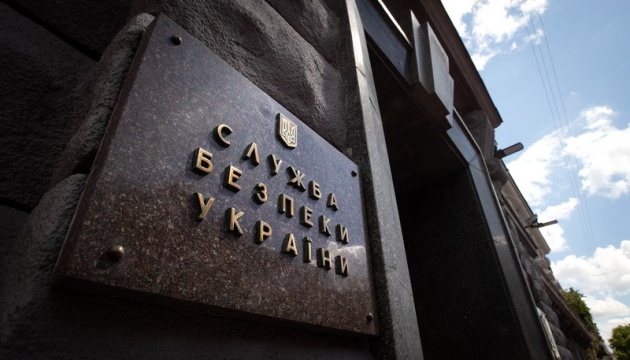 Attempt to smuggle anti-aircraft missile system parts out of Ukraine exposed – SBU
Ukrainian counterintelligence operatives with the SBU Security Service have prevented the illegal export of military goods subject to government export control.
That's according to the SBU press office, Ukrinform reports
The SBU suspects a former employee with one of Ukraine's defense plants who has allegedly engaged as accomplices a number of acquaintances from Kyiv and Zhytomyr regions.
The group conspired to set up a mechanism for the misappropriation of military assets, including components for short-range and long-range anti-aircraft missile systems, as well as design documentation for such a type of weapons.
Law enforcers say they exposed one of the group members as the latter was bringing to the capital six military devices as part of the plot.
During searches in perpetrators' homes, security operatives discovered paperwork confirming their criminal intent, as well as components for anti-aircraft missile weapons.
The items seized have been forwarded for forensic examination.
The SBU has launched inquiries into treason, violation of export rules applied to goods subject to state export control), as well as theft, misappropriation, extortion or acquisition through fraud or abuse of office of weapons, ammunition, explosives, and other munitions.
A pre-trial investigation is underway to establish all circumstances of the offense and bring those involved to justice.
im