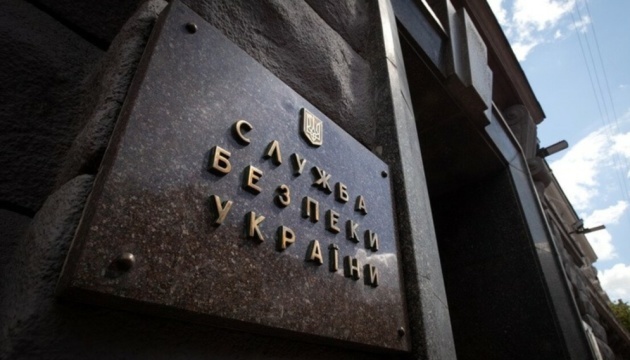 Three 'DPR' fighters put on international wanted list - SBU
Counterintelligence officers of the Security Service of Ukraine (SBU) have exposed three members of the illegal armed group "DPR" who took an active part in hostilities against units of the Anti-Terrorist Operation and the Joint Forces Operation, the SBU's press service has reported.
According to the investigation, three people, including the commander of the headquarters of the anti-tank division of the so-called Kolchuga operational and tactical group, joined the ranks of terrorist groups in 2014-2015. It was established that the militants were involved in shelling the positions of Ukrainian military units and law enforcement agencies.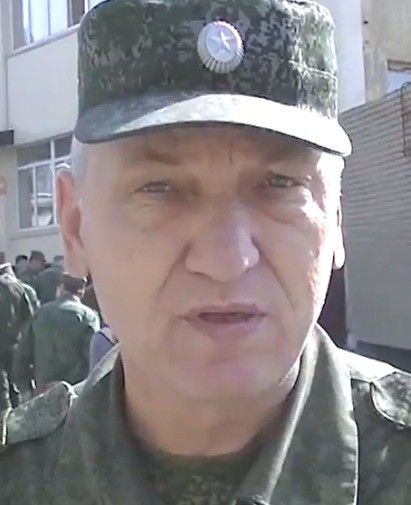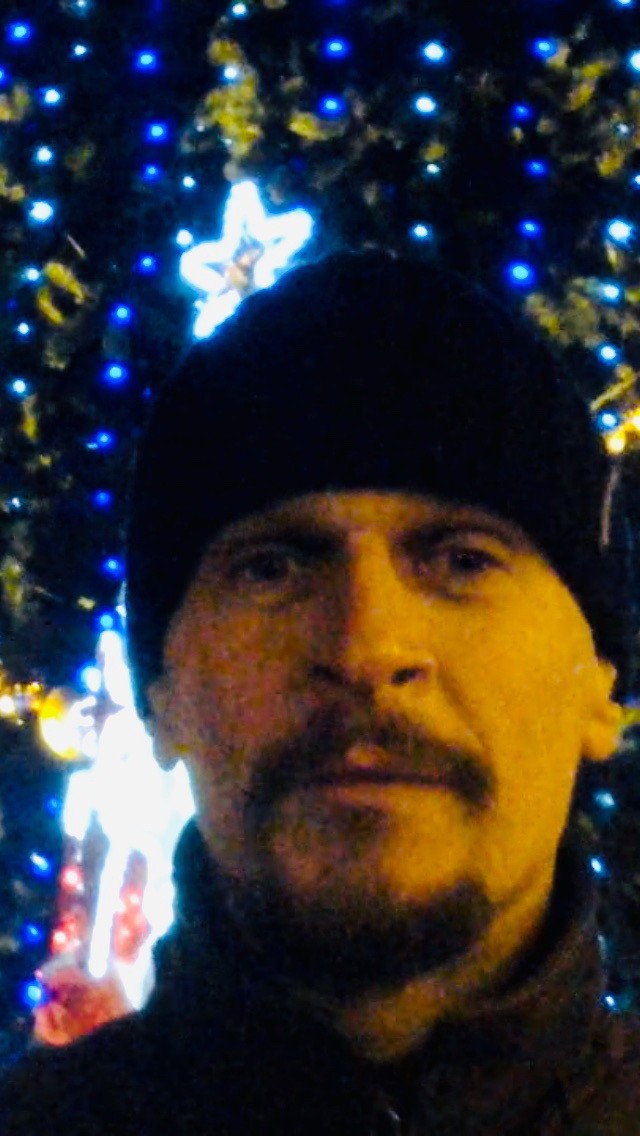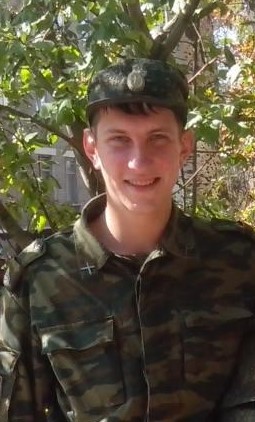 Due to the constant presence of militants in the territory temporarily not under the control of the Ukrainian authorities, SBU investigators declared them suspects in absentia in committing crimes under Part 1 of Article 258-3 and Part 2 of Article 260 of the Criminal Code of Ukraine.
The defendants have been placed on the international wanted list. A court is currently deciding whether to conduct a special pretrial investigation against the suspects.
op