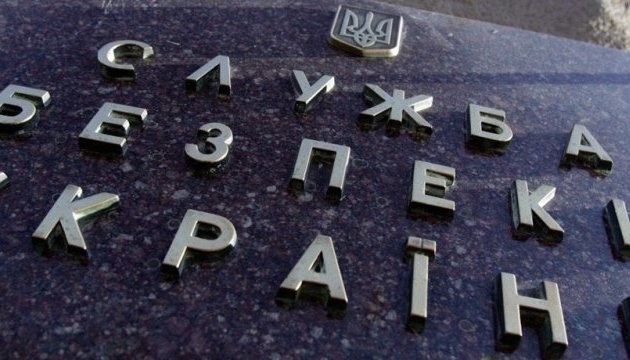 SBU suspects Kyiv state bank officials of embezzling nearly UAH 80 mln
The Security Service of Ukraine (SBU) suspects officials of the Kyiv branch of a state-owned bank of the embezzlement of almost UAH 80 million from the institution, the SBU's press service has reported.
"Law enforcers established during the pretrial investigation that the bank's middle manager, together with another employee, had organized a mechanism for the unlawful withdrawal of funds from the state institution. They opened dozens of accounts for individuals using forged documents. The culprits systematically transferred the state bank's funds to them, converted them into cash and appropriated them," the report reads.
According to the report, they stole almost UAH 80 million.
The officials were declared suspects in committing criminal offenses envisaged by Article 358 and Article 366 of the Criminal Code of Ukraine.
op