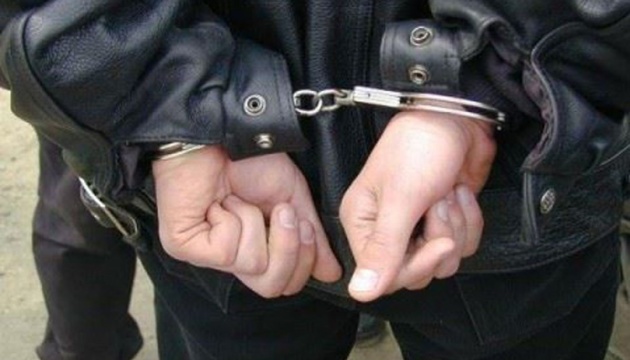 SBU exposes agent of Russian special services
Counterintelligence officers of the Ukrainian Security Service (SBU) have exposed in Lviv region a local resident who was performing intelligence tasks for the Russian special services, the SBU press center has reported.
"SBU operatives established that a military pensioner, the head of a public organization, was recruited by the Russian special services in 2014. At the request of Russian supervisors, he collected intelligence on political and public figures, units of the Ukrainian Armed Forces, special and law enforcement agencies, foreign military instructors in the western region of the state," the report said.
It notes that SBU officers documented that the collected information was passed on to a Russian intelligence officer who "worked" under the diplomatic cover of Russia's Consulate General in Lviv.
The culprit was served with a notice of suspicion under Part 1 of Article 111 (treason) of the Criminal Code of Ukraine. The case materials have been sent to court.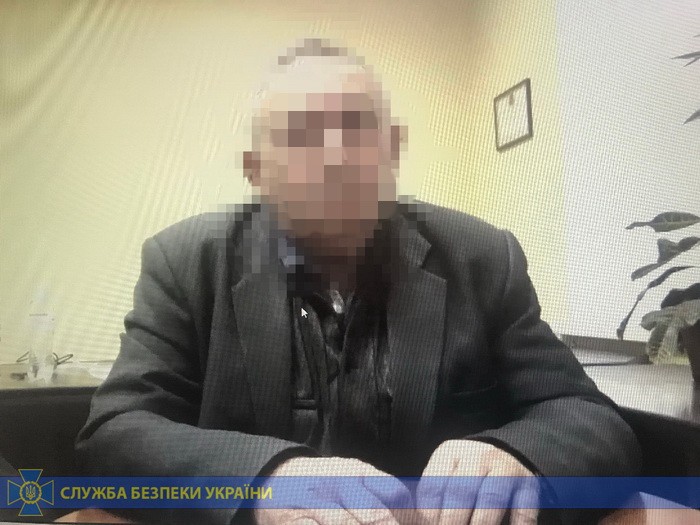 A spy diplomat was declared persona non grata for activity incompatible with the status of a consular officer of the Ukrainian Foreign Ministry. He has already left Ukraine.
op