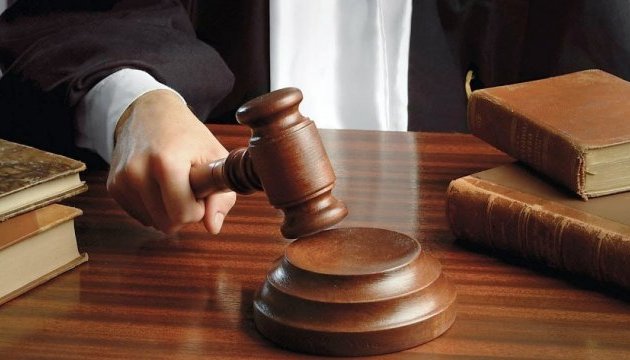 Court arrests Russian ship for illegal sand mining in Black Sea
A court has arrested a Russian dredger in the case on illegal sand mining in the Karkinit Bay of the Black Sea, Ukrainian Prosecutor General Yuriy Lutsenko has reported on Facebook.
"The Prosecutor's Office of the Autonomous Republic of Crimea is conducting procedural management due to illegal sand mining in the area of the Karkinit Bay in the Black Sea (the Swan Islands reserve) in temporarily occupied territories," he wrote.
It was established that illegal extraction was conducted by a dredging vessel (home port of Tuapse, Russia) belonging to Trans Services Maritime.
"In the traditions of the Russian Federation, stolen sand is used for the illegal construction of an occupation bridge in the Kerch region. At the same time, a stealer company is doing business without any problems of conscience, in particular, with the help of other ships that regularly enter the territory of Ukraine," the prosecutor general said.
"Therefore, to compensate for the losses in the said criminal proceeding, on April 10, 2018, a ruling of the investigating judge satisfied a petition from the Prosecutor's Office of the Autonomous Republic of Crimea regarding the arrest of the suspected company of the aggressor country," Lutsenko said.
op