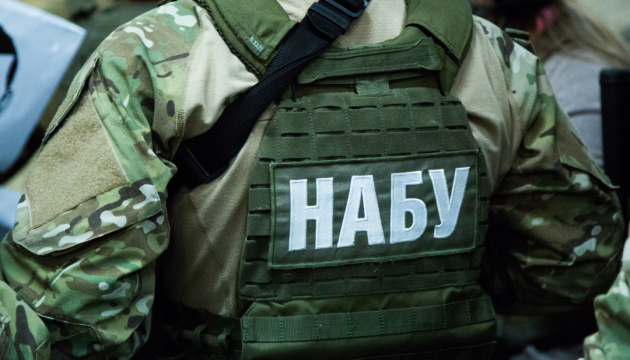 Artem Sytnyk: NABU opens local office in Odesa
The National Anti-Corruption Bureau of Ukraine (NABU) has opened a local office in Odesa, but its head has not been appointed yet, according to NABU Director Artem Sytnyk.
"We decided to break traditions and open the local office virtually without the head, but having only the deputy head of the local office," Sytnyk said at a press briefing in Odesa, an Ukrinform correspondent reports.
He noted that it was very necessary to open the office because there are cases concerning Odesa region that are under investigation and, without operational support of experts in the region, they will have no prospects to be sent to court.
Head of the Special Anti-Corruption Prosecutor's Office Nazar Kholodnytsky, in turn, said that this local office will work effectively. "It will yield results," he stressed.
iy