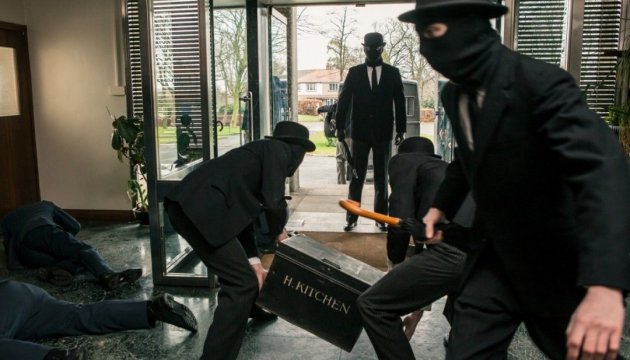 Kharkiv burglers set speed record
In northeastern Kharkiv city, it took four robbers only two minutes to rob an electronics store located in the downtown - stealing merchandise worth UAH 120,000.
Deputy chief of police communications department in the Kharkiv region Oksana Kalmykova told Ukrinform.
"Police arrived on the scene at 03.00. They determined that the robbers had entered the shop through a window. They stole expensive Intel and AMD processors, graphics cards, monitors, smart watches," said Kalmykova.
"Police opened investigation under the article "theft in connection with a break in, which caused significant losses," with a prison sentence from 3 to 6 years," added the police spokeswoman.
One of the store employees told Ukrinform by phone that eight cameras installed in the store showed that there were four suspects, and their robbery lasted merely two minutes.