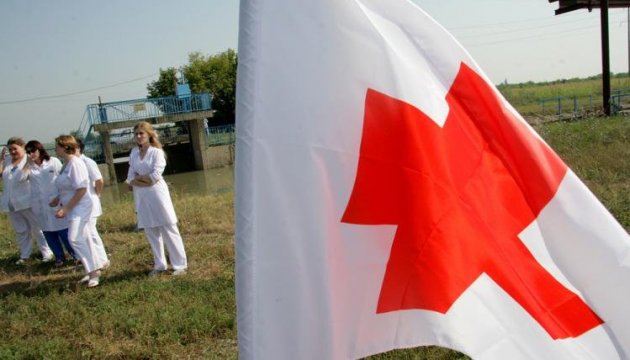 Transparency International requires investigation in Ukrainian Red Cross
Transparency International Ukraine has decided to support the volunteers, who exposed corruption in the Kyiv City Organization of Ukrainian Red Cross Society.
The protection of whistleblowers is conducted within the framework of the national anti-corruption campaign "They Would Not Keep Silent", press office of Transparency International Ukraine reports.
"Ukraine urges the law enforcement bodies, the Ministry of Healthcare of Ukraine, and also partners of the Ukrainian Red Cross Society to interfere in the situation and pay attention to the facts of corruption revealed by the volunteers," reads the statement.
The volunteers of the Ukrainian Red Cross Society reported TI Ukraine about some cases of selling humanitarian aid, intended for distribution among the indigent and temporal in-migrants from the occupied territories. Representatives of the Red Cross called the costs received for the humanitarian aid "charitable contributions". Besides, volunteers reported on the facts of conducting first aid courses on a paying basis, which must be free for all interested, and other malfeasances of the employees of the respectable civil society humanitarian organization in Kyiv and its region.
ol