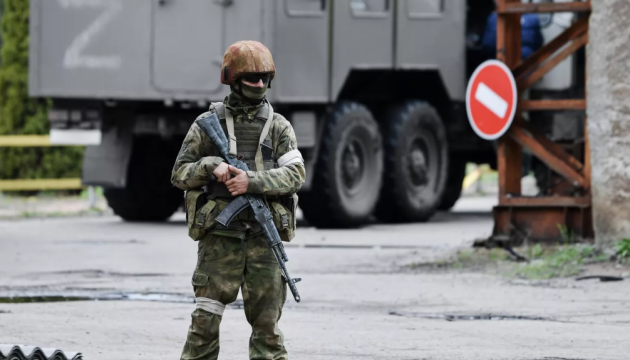 Interethnic tensions rising among Russian invaders - ISW
Interethnic tensions appear to be sowing division between elements of the Russian 42nd Guards Motorized Rifle Regiment defending against the Ukrainian counteroffensive in Zaporizhzhia region.
That's according to the Institute for the Study of War, Ukrinform reports.
"Arsen Temiraev, a mobilized serviceman from the Republic of North Ossetia-Alania serving with the 70th Guards Motorized Rifle Regiment, posted a video on September 25 alleging that Russian military police of the 70th Regiment beat Temiraev and two other soldiers of the 71st Guards Motorized Rifle Regiment's 3rd Battalion in Tokmak on September 24," the report reads.
Temiraev claimed that the military police asked about his ethnicity before telling him that "Russia is for Russians."
The affected soldier claimed that the military police beat him and the other servicemen because a Tokmak local alleged that the soldiers had sexually assaulted children, a crime that Temiraev denied having committed.
Temiraev complained that he thought the "Nazis were on the other [Ukrainian] side, [but] it turns out they [the Nazis] are among us."
As reported earlier, Ukraine's Defense Forces continue the offensive operation in the Melitopol direction, also running assault missions in the Bakhmut direction, inflicting losses on the invasion force and degrading the Russian grouping along the entire front line.
Illustrative photo