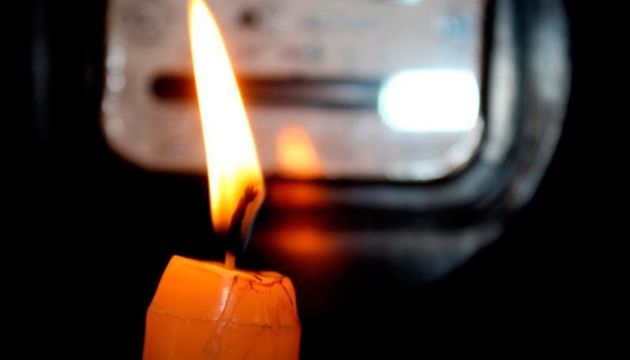 Ukraine's SBU behind blackout in Russia's Kursk region - source
It was an unmanned aerial vehicle launched by the SBU security service operatives that dropped an explosive device on an electrical substation in the village of Snagost, Kursk region, leaving seven settlements without electricity.
That's according to a source in the SBU, who spoke with Ukrinform.
"The Russians should realize that if they are going to continue attacking Ukrainian energy facilities, they will see a harsh response. Our resources allow us to do this," the source added, emphasizing that "we really want the Russians to experience for themselves what a blackout is, what are rolling blackout schedule and a search for generators." Such blasts are evidence that SBU's special operations are advancing to a new level.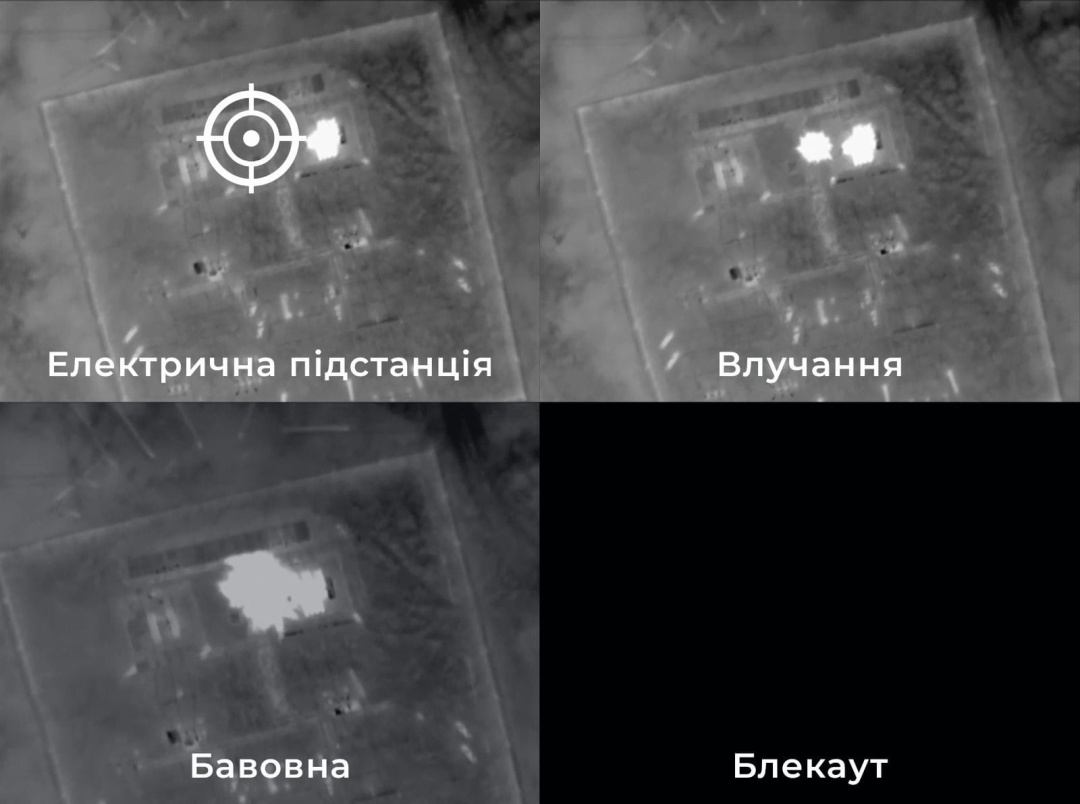 As reported earlier, on September 25, power supplies were cut to seven settlements across Russia's Kursk region after an UAV attack.