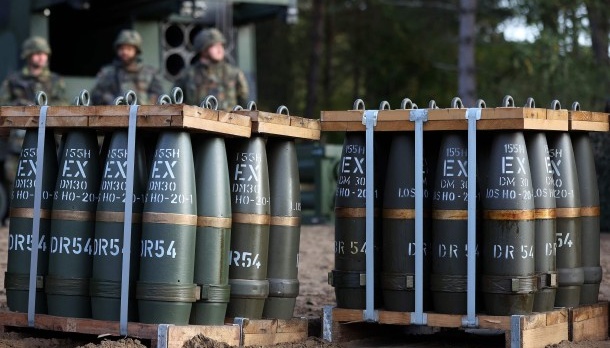 Britain to supply tens of thousands of artillery shells to Ukraine
The United Kingdom will supply "tens of thousands" more artillery shells to Ukraine this year.
That's according to British Defense Minister Grant Shapps, Ukrinform reports, citing The Guardian.
"Today we've demonstrated the UK's unwavering commitment to Ukraine and set out more military support, including pledging tens of thousands more artillery shells to enable Ukraine to defend itself," he said after a meeting of the Ukraine Defense Contact Group in Germany.
He also added that the UK would go further in the coming months in priority support areas, including air defense and long-range strike capabilities, and training.