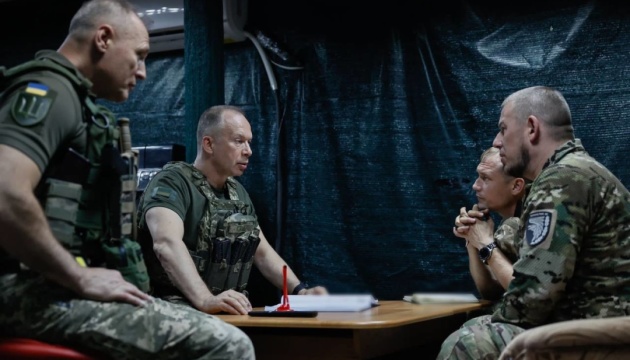 Near Bakhmut, Ukraine's forces penetrate Russian defenses - General Syrskyi
In the Bakhmut area, the Ukrainian forces broke through the enemy's defense line, while the Russians are pulling in all available reserves.
This was reported by the Military Media Center via Telegram with reference to the Commander of Ukraine's Ground Forces, Colonel-General Oleksandr Syrskyi, Ukrinform saw.
"The general situation in the eastern direction remains difficult. The enemy does not abandon their intentions to resume offensive operations in the Kupiansk and Lyman directions, for which they are actively preparing. Fierce fighting is ongoing in the Bakhmut area. After losing the settlements of Andriivka and Klishchiivka last week, the enemy is running numerous counterattacks from different directions, fruitlessly trying to regain positions. After all, these settlements, small at first glance, were important elements of the enemy's defensive line that stretched from Bakhmut to Horlivka. As a result of the successful operation by our troops, the enemy's defense line was breached as the enemy tried to fix it by pulling in all available reserves," said Sirskyi.
According to the commander, in the battles for the area, some of the elite enemy units were defeated and completely depleted - the 72nd separate motorized rifle brigade, as well as the 31st and 83rd separate airborne assault brigades.
Syrskyi also noted that Ukraine's forces continue their advance and that this is just another step toward the full liberation of Ukrainian territories.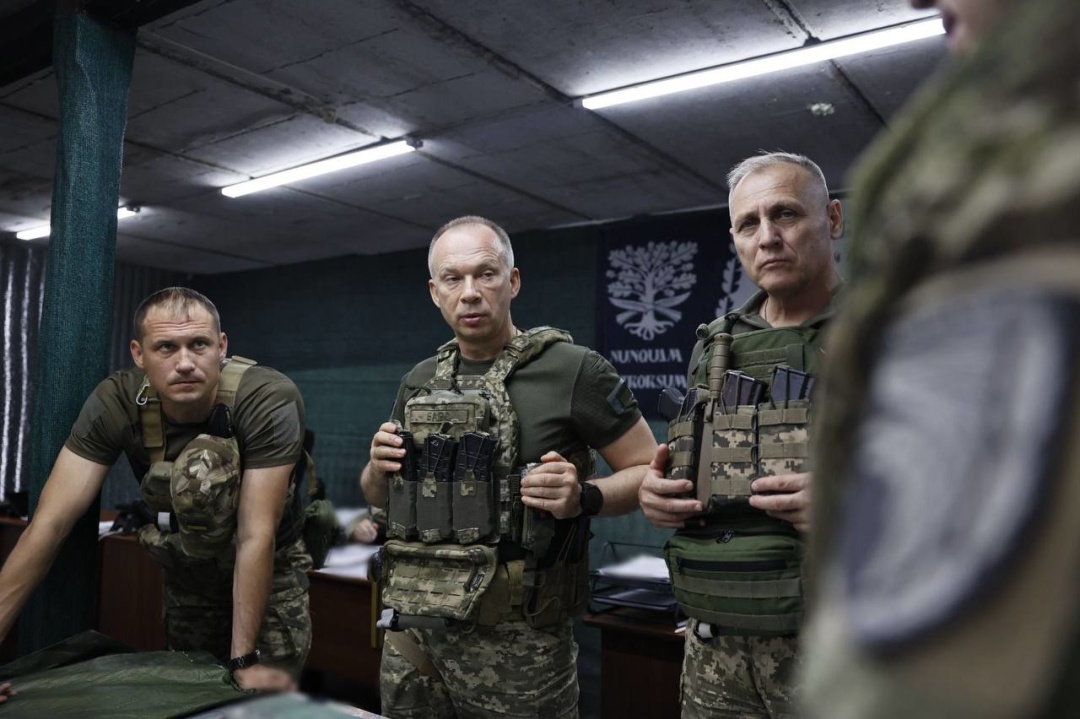 The commander held a working meeting with brigade-level commanders operating in the said area.
"During the meetings, conclusions from the assessment of the situation were heard, a number of problematic issues were designated, most of which were resolved on the spot, and tasks for further actions were clarified. I am sure that our plans to liberate the country from the occupiers will certainly be implemented," Syrskyi concluded.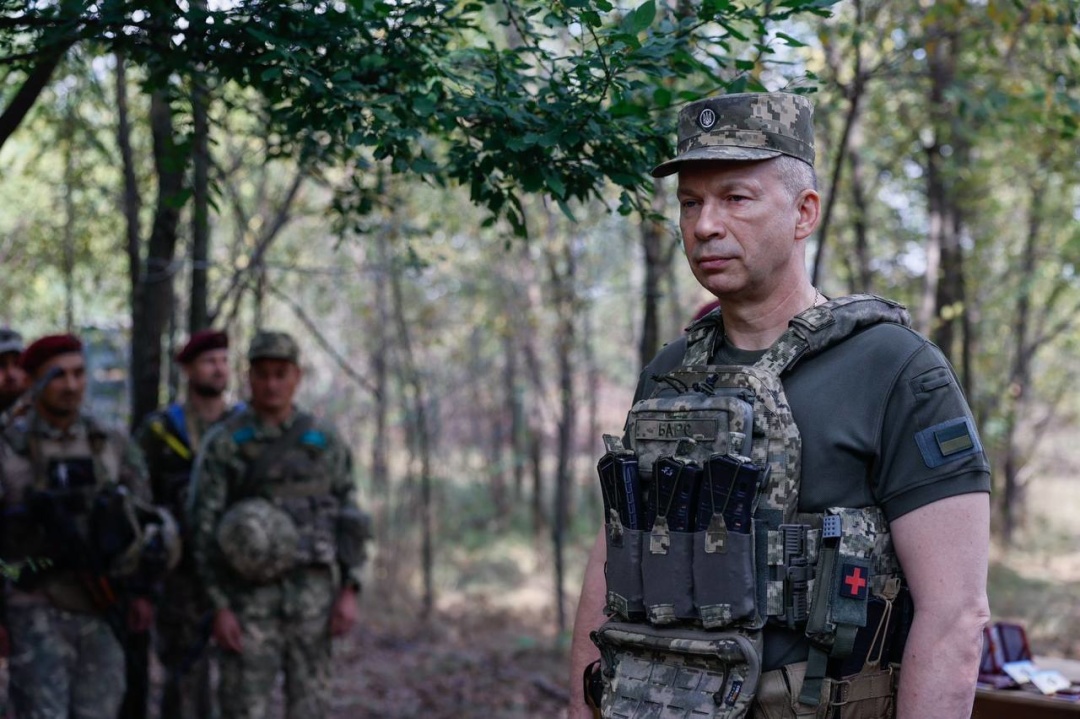 As reported earlier, the commander of Ukraine's Ground Forces awarded servicemen from the 26th Artillery Brigade who are fighting on the Bakhmut axis.